Billy Joel shows off his four-year-old daughter's incredible singing voice
Publish Date

Wednesday, 13 May 2020, 3:52PM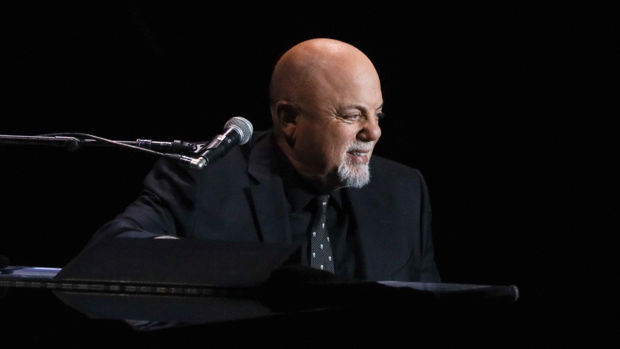 There's no denying Billy Joel's daughter has inherited his singing talents.
Saturday marked the Piano Man's 71st birthday and in celebration of his milestone, the music legend's two youngest daughters made sure he had a special day ...
Taking to social media, the 'Uptown Girl' hitmaker shared a sweet video of his four-year-old daughter, Della Rose, belting out a heartfelt rendition of 'Happy Birthday' - and wow, she is a star!
Alongside the post, the proud dad wrote: "Take One. Happy Birthday Daddy. Love, Della."
Fans took to the comments to praise his daughter's voice, with one person writing: "That is impressive for a young person."
READ MORE:
• Watch Billy Joel bring Bruce Springsteen out at his concert
• Billy Joel performs rock rendition of 'White Christmas' with his daughter
Another added: "She has already been influenced by her dad's abilities."
"She's got one set of pipes on her, what would we expect, she's your daughter," a third wrote.
Next up was two-year-old Remy Anne, who sang the birthday tune with an equal amount of love and enthusiasm.
"Take Two. Happy Birthday Daddy. Love, Remy," Joel captioned the video.
We can't wait to hear more from the youngsters!