Jack and Nigella's awkward encounter
Section

News,

Publish Date

Friday, 19 October 2018, 12:36PM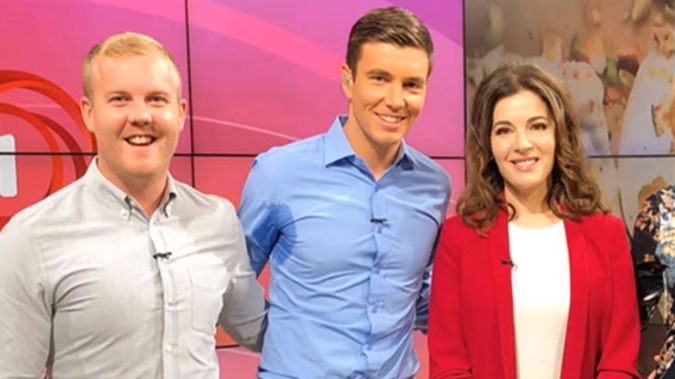 Jack Tame is known for his cool and collected approach to TV presenting, but it seems that there is one guest that he got a little nervous around.
After they interviewed Nigella about her NZ shows that she just announced, the Breakfast team decided to relive the last time that Nigella appeared on the show.
"Last time Nigella (Lawson) was on the show I got a bit sweaty," says Jack.
READ MORE: 
"Can I remind everyone about just how sweaty you got?" Matty McLean pipes up.
"Ah, do we need to do that?" says a sheepish Tame.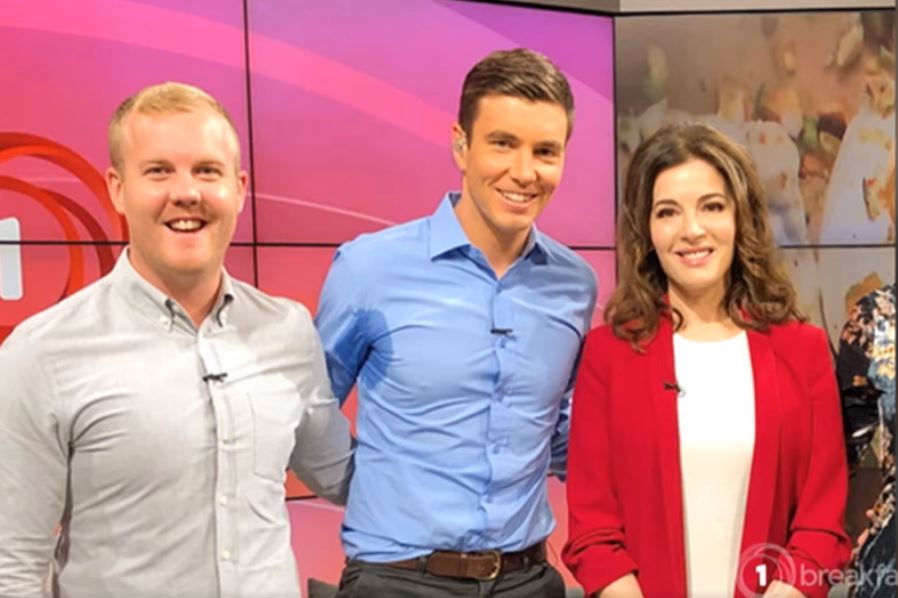 READ MORE:
"So here is the group photo and it looks fine," explains Matty, "until you slowly start to zoom in."
"What was it about Nigella that got you so nervous? Do you find her attractive?" asks host Hayley Holt.
"I don't know, I just actually don't know what happened," explains Jack, who is clearly blushing and a tad bit embarrassed.
"It's never happened to me before! I don't get nervous, but for some reason, I just got really nervous I don't know why. I was very sweaty."
Watch the whole piece from Breakfast here: