Brian May reveals a 'Bohemian Rhapsody' sequel is in the works
Publish Date

Monday, 9 August 2021, 5:37PM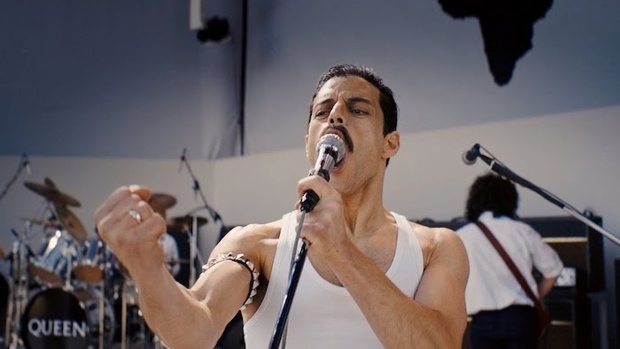 It looks like Rami Malek could be about to grow out his moustache and reattach his fake teeth once again ...
Following the success of the Queen biopic Bohemian Rhapsody, many rumours have been flying around on whether the will be a sequel to the film, as we all know there are many more great stories for the band to tell. 
And now guitarist Brian May has that plans are afoot for a sequel.
Taking part in an Instagram Q&A with fans, the 74-year-old rocker said: "We are looking at it. Yeah, we have been looking at ideas.
"It's going to be hard to follow that one as none of us could have predicted how massive that was going to be.
"We put a lot of heart and soul into making it and no one could have predicted as it was bigger than Gone With The Wind."
He added: "But, yes, we are thinking maybe it could happen but it would have to be a great script.
"It's going to take a while to figure that out."
In 2018, Malek won an Academy Award for his stunning portrayal of Freddie Mercury.
The film went on to gross over $900 million dollars, and eventually became the highest-grossing musical biopic of all time.