Cat Stevens set to perform at Christchurch Remembrance Service
Publish Date

Wednesday, 27 March 2019, 3:39PM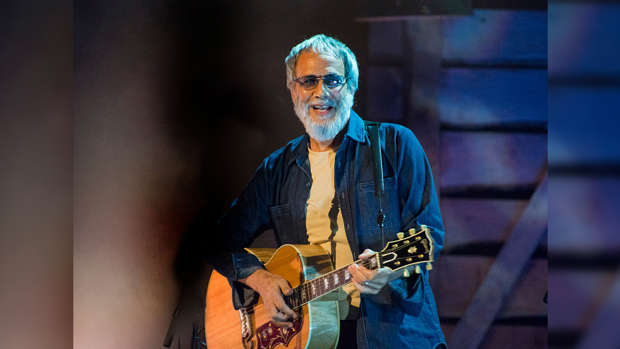 Cat Stevens will be among a star-studded line up playing at Friday's National Remembrance Service for the victims of the Christchurch mosque shooting.
The Remembrance Service, Ko Tātou, Tātou We Are One, will be held in North Hagley Park starting at 10am, jointly led by the city of Christchurch, the Government of New Zealand, Ngāi Tahu and the Muslim community.
It will be broadcast simultaneously at events in Auckland, Wellington and Dunedin as well as regional towns.
Yusuf/Cat Stevens, Marlon Williams, Maisey Rika, Hollie Smith and Teeks will be among the well-known artists who will take to the stage.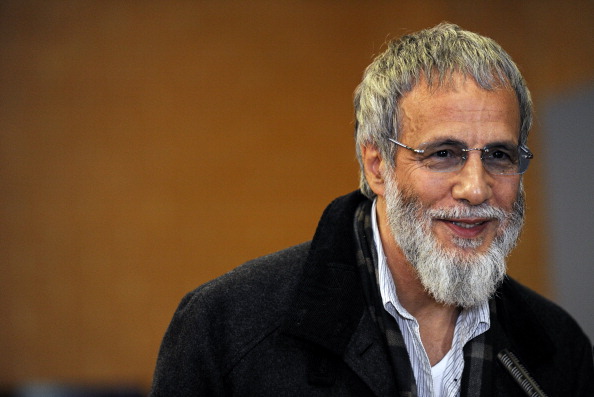 Photo / Getty Images
Lianne Dalziel, Mayor of Christchurch, said Friday would be an opportunity for people across New Zealand and around the world to come together with their communities.
"The outpouring of love and support shown to our Muslim brothers and sisters has been heartfelt and has been received in the spirit in which it has been offered," she said.
"It is in coming together as one, standing shoulder to shoulder, that gives expression to this unity and that's what will see us through."
Ūpoko of Ngāi Tūāhuriri Dr Te Maire Tau says the Remembrance Service is our opportunity to show the world that we are one community and that our identities are forever woven together.
"Ngāi Tūāhuriri and Ngāi Tahu have discovered a common identity and sharing of values with our Muslim community in the wake of this tragedy, and this has provided a resounding sense of unity that we can all find strength in," Tau says.
A livestream of the Service will be run on TVNZ Channel 1. People outside of New Zealand can watch via the 1 NEWS NOW livestream.
This article was originally published on nzherald.co.nz and is reproduced here with permission