Catherine's surgery rumours
Section

News,

Publish Date

Tuesday, 14 November 2017, 4:31PM
Catherine Zeta Jones has long been known for her youthful looks.
But after attending the Best FIFA Football Awards in London, fans are concerned she's undergone cosmetic surgery.
The 48-year-old Oscar-winning actress stepped out looking dramatically different, with tight and taut raised eyebrows.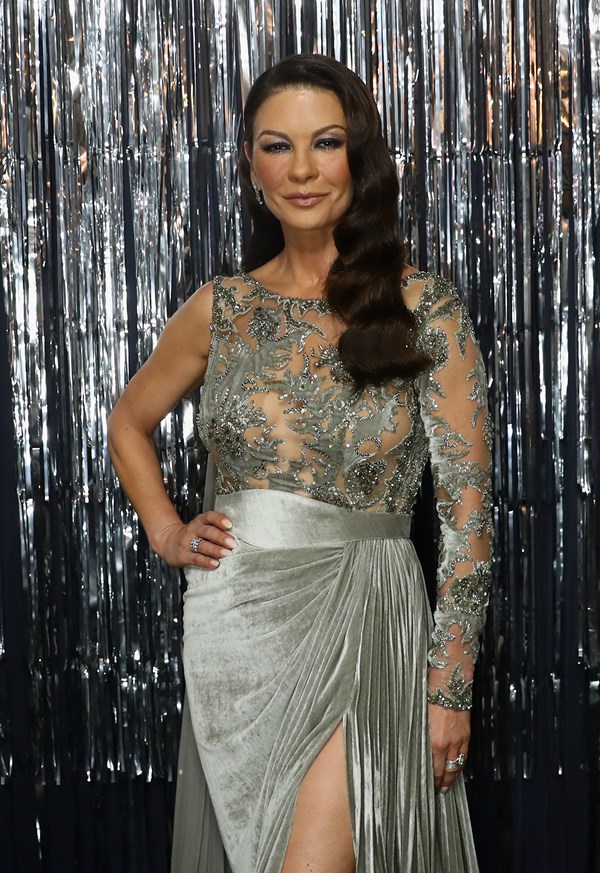 The mother-of-two has previously denied going under the knife, but said she wouldn't rule it out in future.
"But I'm not anti-plastic surgery at all. Contrary to public opinion, I have not been under the knife ... yet, is what I say! If I feel like it, I'm going to go ahead and do it," she told Good Housekeeping.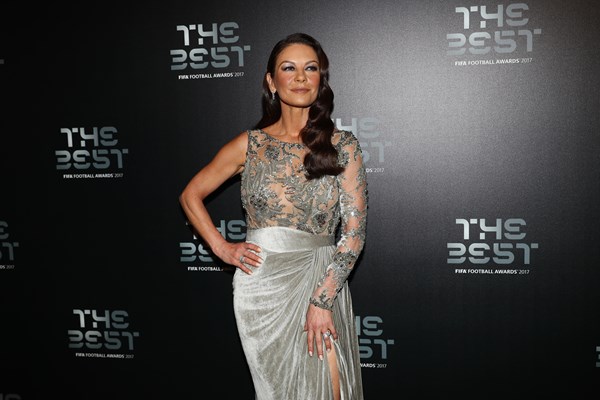 "If (surgery) makes you feel better, who am I to tell someone that it's wrong."
Catherine credits healthy eating and exercise for her young appearance.