Paul's proposal
Section

News,

Publish Date

Monday, 7 January 2019, 1:57PM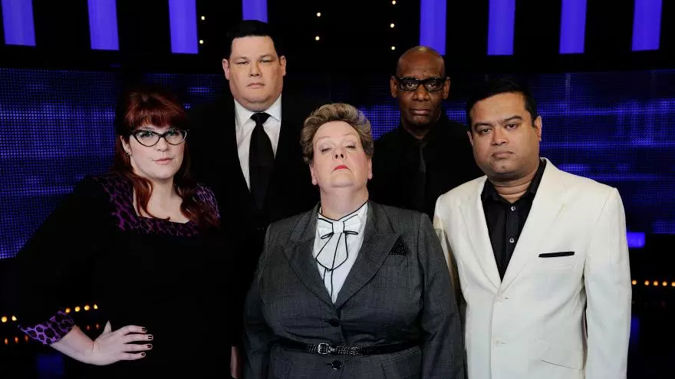 Another Chaser is officially off the market after Paul 'The Sinnerman' Sinha announced his proposal on Twitter just last week.
The quizmaster quickly deleted the Tweet in order to keep his partner's identity secret, but it read: "I proposed today. He said yes. Thus starts yet another diet."
Paul has previously revealed that he is in an open relationship with his partner who is called Oliver and is a fellow quizzer, but nothing else is known about him.
Paul has spoken about his sexuality in the past, saying: "One of the advantages of being gay is that there is no traditional template for how you are meant to engage with your partner...
"Hetero relationships are based on the idea of procreation and offering a loving environment for your children, therefore by definition would mean monogamy."
He has also revealed that marriage wasn't for him, but things must have changed since then.
READ MORE: 
"I am passionately in support of it but it's not for me. I couldn't put my Hindu parents through the rigmarole of gay marriage".
"They say homosexuality is the love that dare not speak its name, but I've been speaking its name relentlessly now for quite a long time and it seems like only because I've 'come out' on The Chase is anybody actually starting to listen, which I find really weird," he told the Daily Mail.