Chelsea Winter gives birth to her first child!
Section

News,

Publish Date

Monday, 8 July 2019, 3:48PM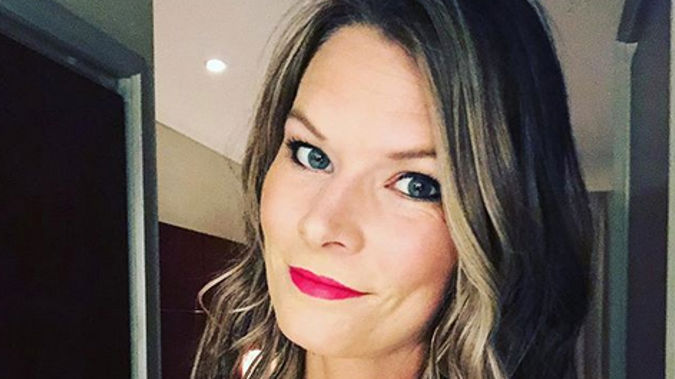 Celebrity chef Chelsea Winter and her partner, Douglas Renall, have welcomed their little "Chelsea bun"!
Following in the footsteps of famous New Zealand mums such as Prime Minister Jacinda Ardern and hockey star Gemma McCaw, Winter announced the arrival of her newborn son on Instagram, with a photo of his tiny hands holding her finger.
Captioning the picture, Winter wrote: "Say hello to little Sky Leonardo Renall. He was born at home as planned, in a hurry to get here (only about 1.5 hours of established labour says my awesome midwife) a healthy bundle of pure deliciousness."
"Mama and Papa are kind of bamboozled how they somehow created something so perfect. #mindblown. Sending love to all of you - thank you for your support. Oh, and Mama is doing super well too."
Winter only recently went public with her relationship with author and winemaker Renall.
Renall has been involved with the wine industry both in New Zealand and France for many years. He has a Bachelor of Wine Science and Viticulture from Hawke's Bay.
He created and edits a wine website and has just published 100 Great New Zealand Wineries.
Best selling cookbook author Winter, who split from businessman and yachtie Mark Bullot earlier in 2018 after five years together, now calls the Bay of Plenty home.
She said, on exchanging her busy Auckland life for a beach lifestyle; "[I'm] feeling incredibly grateful to finally call this magical place my home."
Winter already has Bay of Plenty connections, with her father Mark Winter living on Marine Parade in the Mount.
Her brother Simon and sister Dana and their families also live in the Bay. 
Congratulations!