Coronavirus: NZ to reopen its border, 215 confirmed new cases of COVID-19
Publish Date

Wednesday, 24 November 2021, 1:12PM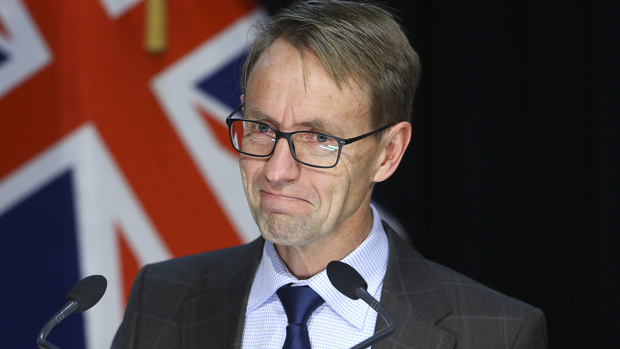 Covid-19 Response Minister Chris Hipkins has announced that from January 17 next year, fully vaccinated New Zealanders will be able to travel from Australia without having to go through MIQ.
They will still need to isolate at home for seven days, he said.
From February 13, fully vaccinated Kiwis can travel from all over countries.
From the end of April, all other fully vaccinated travellers can come into NZ without needing to go into MIQ.
However, travel in 2022 won't be the same as pre-2020, Hipkins warned.
All travellers will require a negative test, proof of vaccination and declaration they haven't been in very high-risk countries. They will also require regular testing after they have arrived.
A phased approach to reconnecting NZ to the world was the safest approach to protect vulnerable communities and the health system, Hipkins said
Those which don't fit this pathway will go through MIQ for seven days and then self-isolation for three days.
On very high-risk countries, Indonesia, Pakistan, India and Brazil can travel to New Zealand.
Today New Zealand has 215 new cases of Covid-19 in the community, says Director-General of Health Dr Ashley Bloomfield.
Of today's new cases, 181 are in Auckland, 12 are in Bay of Plenty, one is in Canterbury, three are in Northland and 18 are in Waikato.
The total number of cases in this outbreak is now 7,484.
To date, a total of 2,456 cases from this outbreak are now reported as having recovered from Covid-19.
The total number of cases in Auckland this outbreak is 6,939 (2,287 of whom have recovered), 379 in Waikato (108 of whom have recovered), 18 in Wellington (17 of whom have recovered), 72 cases in Northland (39 of whom have recovered), eight cases in Canterbury (four of whom have recovered), 24 active cases in the Lakes District, four active cases in MidCentral, 30 active cases in Bay of Plenty and three active cases in Wairarapa.
There are 87 people in hospital, including eight patients in intensive care.
To date, 92% of New Zealanders have had their first dose and 84% are fully vaccinated.
Auckland is currently at alert level 3 step 2.
The rest of the country is at alert level 2.
New Zealand will move to the new traffic light system at 11.59 on Thursday 2 December.
Once in the traffic light system, lockdowns, if they happen at all, are expected to be rare and more localised.
All businesses, including cafes and restaurants, will be able to open again once in the traffic light system with the use of vaccine certificates.
New Zealand has had 10,241 confirmed cases since the pandemic began last year and 40 deaths.