Dame Lynda Topp gives health update amid her and her twin sister's cancer battle
Publish Date

Friday, 3 March 2023, 9:55AM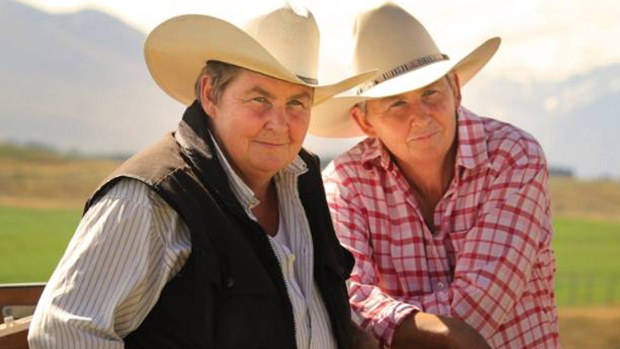 Last year, beloved Kiwi entertainers Lynda and Jools Topp revealed they had both been diagnosed with breast cancer.
And now Lynda has given an update on their treatments.
Speaking on the AM show, the Topp Twin said: "We're both doing okay, like my mum says 'you can't kill a weed.'
"We're both dealing with issues. Jools is on a new treatment, it's not chemo, it's something a bit newer and exciting, so she's dealing with that."
While she did not share any more information about the treatment, the star has previously revealed in an interview with the Herald last year, that Jools' cancer had metastasised and she was on a programme where she takes pills and has monthly injections.
Meanwhile, Lynda still continues with her own cancer battle.
The 65-year-old had to stop her chemotherapy treatment as an additional diagnosis of peripheral neuropathy – nerve damage caused by chemo – was making the treatment unsustainable.
She said it's "just something you have to deal with each day" adding, "but we're happy, we're alive and we're very excited."
The pair became Kiwi television staples with their show The Topp Twins, where they played characters Camp Mother, Camp Leader, Ken and Ken.
Take your Radio, Podcasts and Music with you