Daniel Craig has been voted the best James Bond - what do you think?
Publish Date

Wednesday, 15 July 2020, 3:15PM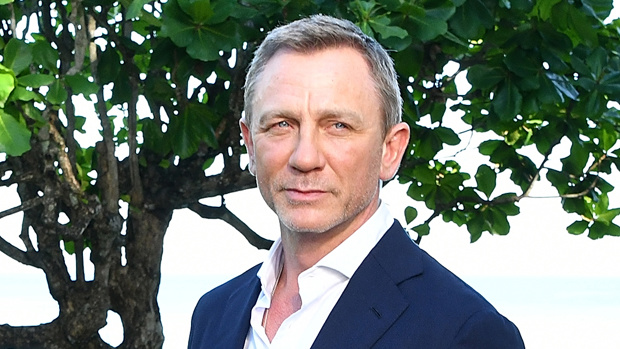 Fifty-eight years. Twenty-four (soon to be 25) movies. Countless colourful villains, elaborate lairs and outrageous gadgets. But only six men have ever officially taken on the mantle of James Bond, secret agent 007.
Since 1962, Sean Connery, George Lazenby, Roger Moore, Timothy Dalton, Pierce Brosnan and, most recently, Daniel Craig have all taken their turn strapping on the Walther PPK, but which of them is the greatest screen Bond of all?
Popular website Ladbible asked their followers to vote on who the best Bond was, and the results were surprising ...
More than 18,000 individuals voted in the final round, with Craig coming out on top with 51 per cent of the vote, beating Sean Connery in second (23.9 per cent), Pierce Brosnan in third (16.6 per cent), and Roger Moore in fourth (8.5 per cent).
Yet, with such an iconic character, there was always going to be some tension, and there were plenty of people who really did not agree with the controversial result.
One voter commented: "Any answer other than Sir Roger is clearly the wrong answer. Best Bond in the best movies." 
While someone else argued: "Brosnan! Not even a debate.. GoldenEye is also the best bond film."
Yet it seems the majority of people love Daniel Craig, and with the latest Bond film No Time to Die expected to be released in the next coming months - it is expected to be the highest-grossing film of this year once released.