Stella slams Dolly Parton
Section

News,

Publish Date

Thursday, 7 March 2019, 10:02AM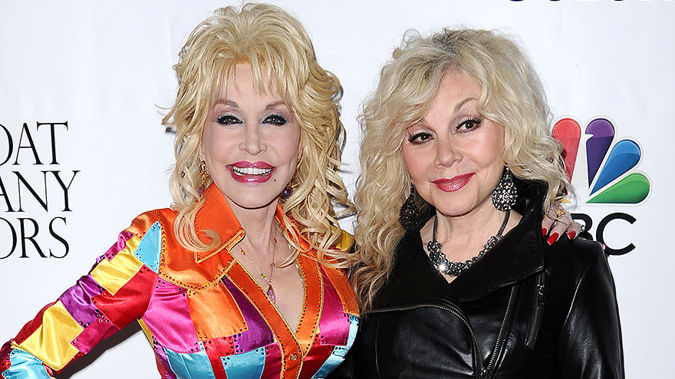 Dolly Parton's younger sister has called the star out over not being more vocal with the #MeToo movement.
The fact that Dolly didn't say anything about the sexual harassment in the country music industry angered the star's younger sister Stella.
She thinks that Dolly should use her public platform and status to do more for abuse victims.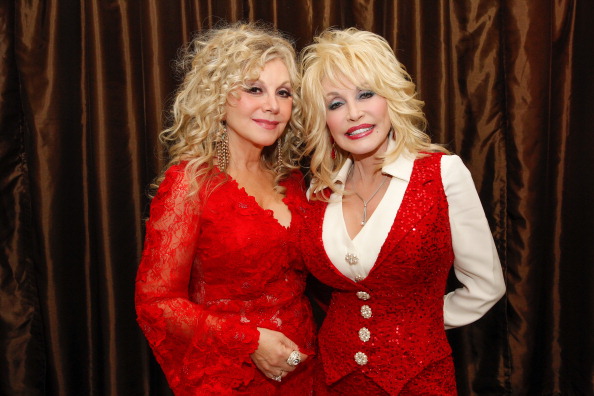 "I'm ashamed of my sister for keeping her mouth shut," Stella Parton said.
"She can run it when it is about something else, but speak up about injustice, Dolly Parton. Speak up. And speak out. Defend women, and don't just do it in a little song. Speak up."
READ MORE: 
"This is the first time I've really publicly called my sister out. But it's high time that some of these older women speak up and speak out. They've all gone through all kinds of abuse in this industry so: speak up."
Meryl Streep and Jane Fonda were also in Stella's firing line, slamming the Hollywood stars for not making the most of their status to speak out against abuse.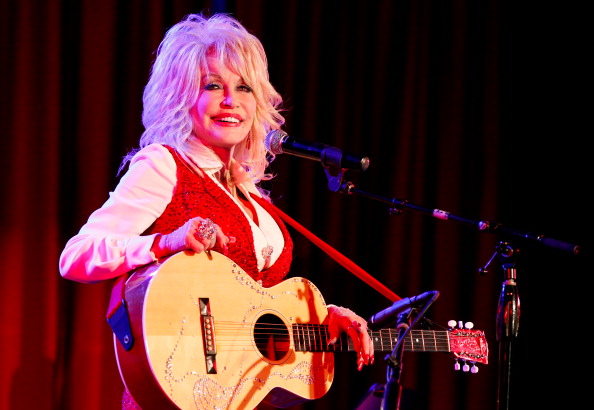 "In the same way that Jane Fonda and people who have been in Hollywood all these years and never said a word, like Meryl Streep was all big buddies with Harvey Weinstein until he got busted," Stella said.
"And then she kinda came around to say, 'Well, you know, that's terrible' … Well, why didn't you speak up when it came down? You knew it? All these women just didn't speak up because they're afraid they're gonna mess with their fanbase. I think women would be more apt to respect you if you would speak up."
Stella's comments come not long after Dolly refused to call herself a feminist in an interview with the Guardian.