Duran Duran's Andy Taylor opens up about being diagnosed with Stage 4 cancer
Publish Date

Tuesday, 17 January 2023, 2:21PM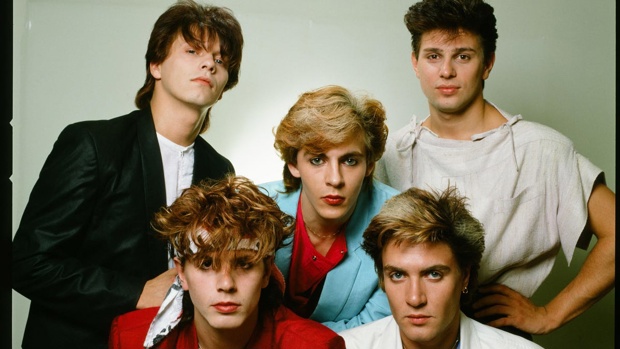 In November last year, beloved guitarist and original Duran Duran band member Andy Taylor revealed he has been diagnosed with stage 4 metastatic prostate cancer.
The revelation came as the '80s synth-pop band performed at the 2022 Rock & Roll Hall of Fame induction ceremony.
And while he has been told there is "no cure" for him, the 61-year-old musician is staying positive about the future.
Speaking to 5 News he said: "There's some new treatments that can help me.
"I've made three albums since [my diagnosis], I went on the road with some friends of mine, the band Reef, and played some shows, which were fantastic.
"I often say to people, every minute's like an hour, every day's like a week. You really wanna get the most out of life."
He continued: "I've been very fortunate, I've had so much, in terms of living the dream, but because I do music, I think that's probably really helped me to live with the pessimism of an incurable disease."
The 'Rio' rocker first noticed symptoms of the disease four-and-a-half years ago.
He said: "I was out jogging, and I started to notice what you would think was a kind of arthritic sort of pain, and I never thought more of it than that.
"I started having these symptoms … and then I noticed on my neck I had what felt like tumours.
"[The consultant] said it was stage four, metastatic – which is a death sentence."
Taylor didn't have "any plan" to reveal his illness publicly until he felt he had to after he couldn't attend the Rock and Roll Hall of Fame event, but he hopes as a result that it will promote more awareness of the disease.
Take your Radio, Podcasts and Music with you