BIG news for Kiwi Coronation Street Fans.
Publish Date

Wednesday, 9 May 2018, 2:17PM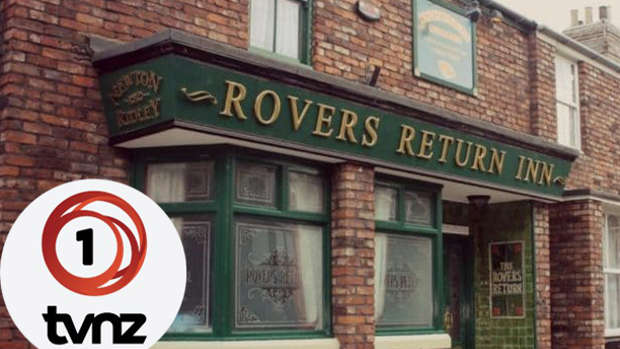 We got word of some MAJOR news for New Zealand Coronation Street Fans this morning from TVNZ One. 
It's common knowledge that lil old NZ is pretty behind in the screening of Coronation Street, two years to be exact with TVNZ One currently screening the 2016 season.
But it has been announced that we are jumping ahead in Coronation Street, to be in line with the UK.
That's right we will now be up to date with all things Ken, Gail, Peter and everyone else on Coronation Street. 
This change takes place the week commencing June 11, with a 2 hour recap special on storylines playing Sunday June 10. TVNZ's primetime episodes will air one week behind Britain on a Wednesday, Thursday and Friday evening at 9.30pm.
Don't panic though, TVNZ One will not be skipping two years of Coro goodness, instead the 2016 series will continue to play in daytime, so there will be two streams: people can choose if they want to catch up to the 2018 season, or stay on the original 2016 season. OnDemand will have catch up available for both.
TVNZ programming general manager John Kelly said they had received a lot of feedback from viewers over the years expressing their frustration with being so far behind the UK.
"We're with them on this, which is why we've decided to take this huge step," he said.
This is awesome news for us Coro Fans. Not only will we not have to desperately avoid show spoilers online, but we have double the episodes during the day!