Meghan Markle's Father NOT attending the wedding.
Publish Date

Tuesday, 15 May 2018, 6:42AM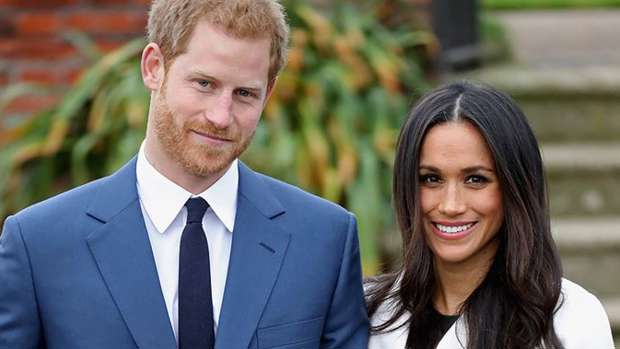 Reports have surfaced this morning that Meghan Markle's father, Thomas Markle will not be attending his daughters wedding this Saturday. 
TMZ has reported that Thomas suffered a heart attack six days ago and checked himself into hospital to be checked before making his way to the UK to walk his daughter down the aisle. However, after it being revealed recently that Thomas staged multiple photo-shoots with a paparazzi agency weeks leading up to the wedding, he has decided that he will not be attending the wedding as he does not want to embarrass Meghan or the Royal Family. 
So why all the staged photos then if it was going to lead to him not attending the wedding?
He tells TMZ that he had been photographed by the paparazzi constantly after Meghan's relationship with Harry was revealed. He says he did not like the way the photographs portrayed him. So he decided to orchestrate photos that he hoped would show him in a more flattering light. He now thinks that the photos are now "stupid and hammy".
The pictures included him getting fitted for the wedding, reading a book about photos of Great Britain, and looking at pictures of Meghan and Harry. 
Poor Meghan! This isn't the last minute stress you are wanting just days out from the wedding!