Ultimate Royal Wedding TV Guide.
Publish Date

Monday, 14 May 2018, 7:56AM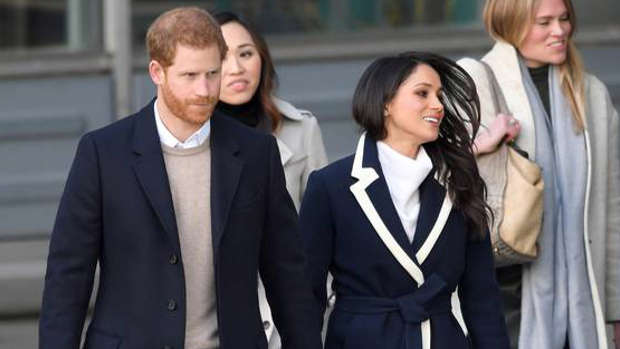 The week all Royal Fans have been waiting for is FINALLY here and there is plenty of hype surrounding it. Especially on the telly. 
Sometimes it can be a bit overwhelming on what to watch and where to find it so we have saved you the stress and have put it all in one place for you. 
Monday 14/05: Vibe - A Very Royal Wedding, 7.30pm.
E! - The Real Princess Diaries, 9.30pm. 
BBC UKTV - King George and Queen Mary: The Royals Who Rescued the Monarchy, 8.35pm.
Tuesday 15/05: Vibe - Dianna; The Day the World Cried, 7.30pm.
BBC UKTV - Our Queen, 8.35pm (two-part documentary).
Wednesday 16/05: Vibe - Harry and Meghan; A Very Modern Romance, 7.30pm.
Thursday 17/05: Vibe - The Royal Wives of Windsor, 7.30pm.
BBC UKTV - William Kate, and George, 8.30pm.
Friday 18/05: BBC UKTV - The Coronation of Queen Elizabeth II, 8.35pm. 
Bravo - Meghan Markle; A Princess, 8.30pm.
Phew! Plenty of viewing options there for you Royal fans out there! You can find full details of shows and times for all Royal Wedding programming at sky.co.nz.