Update on Simon Barnett's wife Jodi
Publish Date

Thursday, 10 May 2018, 9:54AM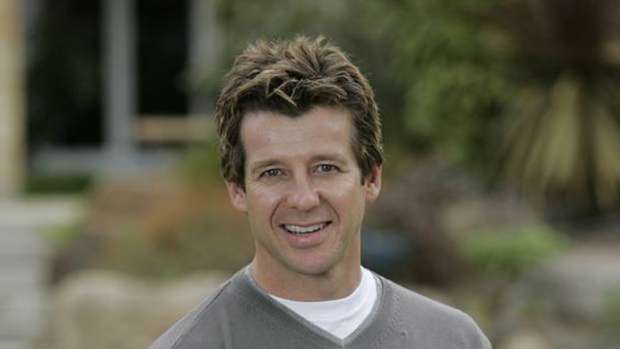 Simon Barnett's wife, Jodi Barnett, is recovering after a successful operation on two brain lesions.
Jodi was admitted to hospital on April 29th after having a "massive stroke" at home. Simon has been on leave since.
Simon's radio producer Samantha Baxter confirmed that "the surgery was a complete success, that it went as well as it could have gone. There are still further tests to be done to figure out where to go from here, but so far it was gone really well".
Simon and Jodi have been married for more than 25 years and have four children together, Sammy, Sophie, Bella, and Lily.
"She is utterly and completely my soulmate," he told Woman's Day in 2015, shortly after winning Dancing With the Stars.
"We don't feel complete unless we are together."
Barnett is set to join Newstalk ZB early next year.
We are so glad to hear Jodi is doing well and our thoughts are with the family.