Where to watch the Wedding
Publish Date

Friday, 18 May 2018, 12:08PM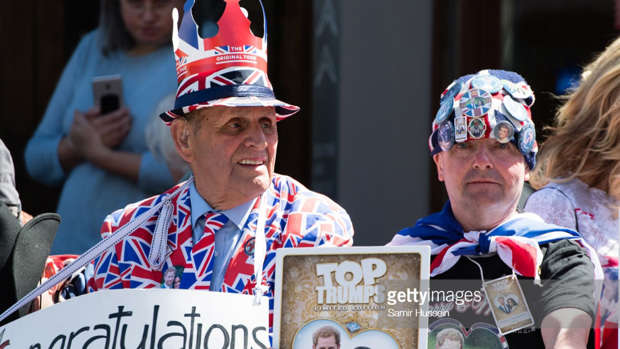 There is so much talk around the Royal Wedding, but there's even more about it on the Telly!
So you don't get overwhelmed with options, (or ways to avoid it), we've put all things Royal Wedding in one easy place so you know whats on and when.
Saturday 19/05: TVNZ One - Prince Harry and Meghan, 5pm. Meghan and Harry: The First 100 Days, 7pm. An Invitation to The Royal Wedding, 8.05pm. The Royal Wedding Live Coverage, 9pm.
Three - Newshub Royal Wedding Special, 7pm. 
Vibe - Dianna; The Day The World Cried, 3.30pm. The Royal Wives of Windsor, 4.30pm. Harry and Meghan; A Very Modern Romance, 6.30pm. Harry and Meghan: A Royal Romance 8.30pm.
BBC UKTV - William, Kate and George, 6.45pm. The Royal Wedding, 8.00pm. 
E! - The Real Princess Diaries, 6.30pm. E! Live from The Royal Wedding, 9pm.
BBC World News - Live Coverage, 9pm.
Sunday 20/05: 
E! - E! Royal Wedding Rundown, 7.30pm.
Plenty of options there for all the Royalists out there! Make sure you clear out some space on your MySky and settle in for a big evening of Royal action!