Flight attendant helps mother on flight by breastfeeding her baby
Publish Date

Sunday, 18 November 2018, 4:17PM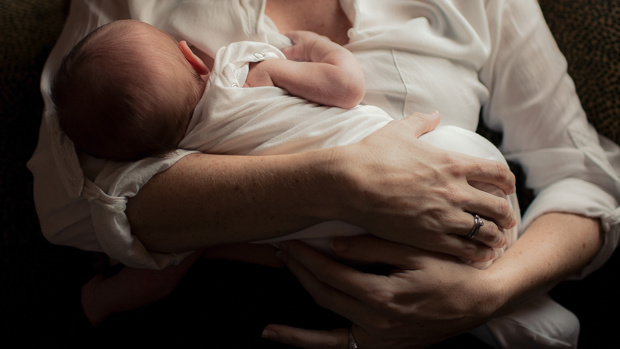 A flight attendant came to the rescue for a frantic mother in the most unexpected way.
During a flight, Patrisha Organo, 24, noticed that a passenger's baby was crying inconsolably not long after take-off.
It turns out the mother had run out of formula milk for the young child, and that's when the stewardess - who is a mother herself to a nine-month-old baby girl, Jade – knew she had to help in the one way she could, by offering to breastfeed the crying baby.
So that's exactly what she did.
READ MORE: 
As soon as I heard the child's cry, I knew there had to be something that I could do to help," She revealed in a post on Facebook.
"When the mother told me that she had no formula milk for the child, and I knew that there was none on board, I knew I had to help.
"I knew that I could offer my own milk, as I had been breastfeeding my young child myself, so offered up my services.
"The mother of the child was so thankful for me helping, as she had been at the airport since 9.00pm the previous night.
"As soon as the baby started rooting and feeding from me, I saw the relief on the mother's eyes and eventually her daughter fell asleep."
READ MORE: 
"I knew the flight was going to be special to me, as I had just received a promotion in my role, but I didn't realise it would be this special," she continued.
"I breastfed a stranger's baby in flight, and I am just so thankful for the gift of a mother's milk at times of need."
Take your Radio, Podcasts and Music with you