Freddie Mercury's mum opens up about the one Queen song it hurt for her to listen to
Publish Date

Thursday, 21 November 2019, 1:18PM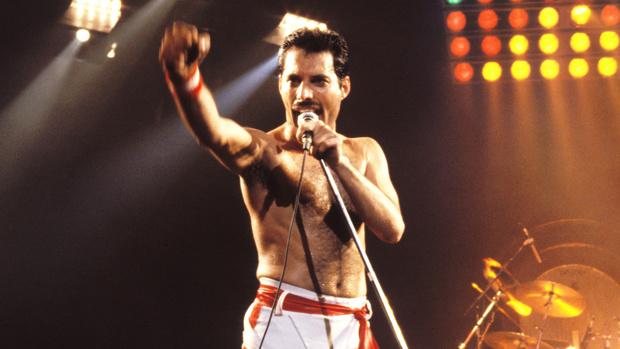 While it has been 28 years since the legendary Queen frontman Freddie Mercury left this earth, in never-before-seen footage his mother Jer Bulsara revealed how one song, in particular, was still so painful to hear long after his death.
Prior to her passing in 2016, Jer spoke about the joy she once had and the sadness she later associated with Queen's most famous hit, 'Bohemian Rhapsody.'
She said: "I went to the shops and I was very excited. They were all around the shops you know, 'Bohemian Rhapsody', Queen...
"I got one and I was so pleased with myself that I am buying something of my son's first number one record.
"Of course, it hurts me now when I hear the song. It hurts..."
During the rare interview, Jer also spoke about finding peace with losing her famous son.
READ MORE:
• Never-before-seen pictures of Freddie Mercury released to mark his 70th birthday
• Watch how scarily accurate Rami Malek's portrayal of Freddie Mercury is in Bohemian Rhapsody
"It was a very sad day when he died in November 1991, but according to our religion when it is the right time you cannot change it.
"You have to go. God loved him more and wanted him with Him and that is what I keep in my mind.
"No mother wants to see her son die, but, at the same time, he has done more for the world in his short life than many people could do in 100 years."
The family were raised in the Zoroastrian faith and Freddie stipulated in his will that he wished his funeral to be conducted in the faith. 
Mercury died of AIDS-related pneumonia in 1991 at 45.
Take your Radio, Podcasts and Music with you