George Michael to release three never-before-heard songs recorded before his death
Publish Date

Thursday, 16 June 2022, 3:22PM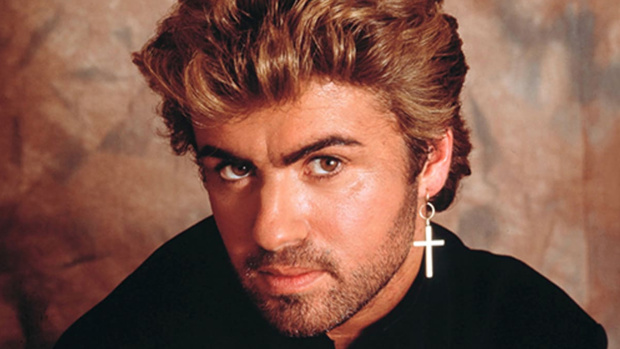 While it has been five years since the legendary George Michael left this earth, three never-before-heard songs from the pop star are set to be released.
The three tracks have been unearthed by the late megastar's songwriting partner and best pal David Austin who has been working on the documentary George Michael: Freedom Uncut.
Speaking to The Sun, Austin said: "There are three or four recordings that were finished. After Amy (Winehouse) had passed away, they pulled all those demos out of the drawer and started getting people involved in them.
"George's body of work is his complete body of work. That is what we have to work with — and there are a few tracks that are finished."
George Michael: Freedom Uncut will hit cinemas globally on Wednesday 22 June, just ahead of his birthday on June 25.
It promises to tell the 'Careless Whisper' hitmaker's life story in his own words for the first time, covering a career which saw him sell over 120 million records worldwide.
The previously unreleased songs will feature in the film.
Micheal died of a heart attack and liver complications at the age of 53.