Hilary's "depressing" last days
Section

News,

Publish Date

Tuesday, 20 November 2018, 1:05PM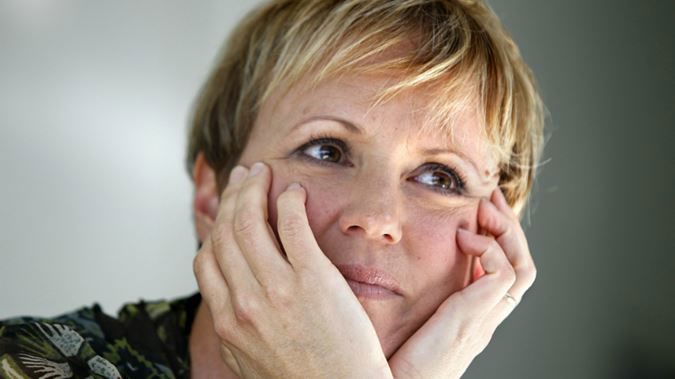 Before Hilary Barry made the move to Newshub, things weren't going well for her at Newshub, she reveals. 
Towards the end of her time at Newshub, Hilary turned into a "negative nancy" and turned to Jeremy Corbett for advice.
"I just knew I needed to go because I was turning into a negative Nancy. I wasn't happy, the place was falling apart and I just thought, 'this isn't me'," she said.
Barry spoke about how there are "very few people you can talk to" when working a high-profile job.
"At that time my two closest confidantes were my husband and Jeremy Corbett, who I worked with for many, many years, who is a close friend, but someone who knows the business.
READ MORE: 
"In the workplace I like to have fun, have a giggle but I wasn't that person anymore and that was depressing."
Hilary left Newshub after a number of high-profile sackings by former CEO Mark Weldon.