How Rod and Penny's relationship almost ended
Section

News,

Publish Date

Tuesday, 4 December 2018, 4:39PM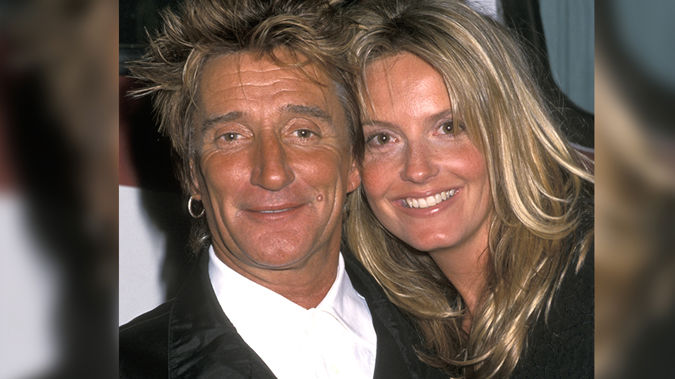 Rod Stewart and Penny Lancaster have now been happily married for over a decade, but things haven't always been smooth sailing for the famous couple.
After Rod called it quits with his first wife Rachel Hunter, Rod began dating both Penny Lancaster and Caprice Bourett.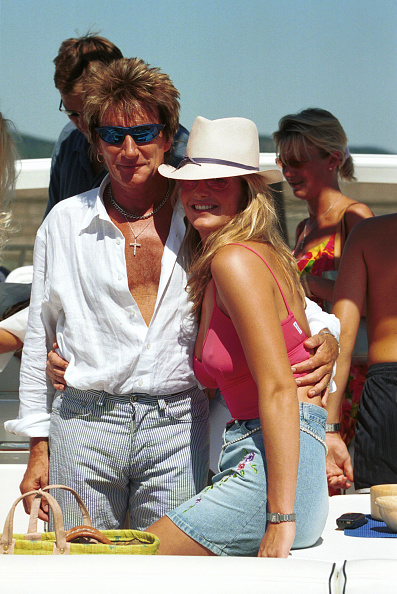 Photo /Getty Images
Penny went along with this for a few months, but soon grew tired of the situation and gave Rod an ultimatum. 
"It's me or her," Penny said according to a close source.
The same insiders have stated that Rod chose Penny over Caprice because Penny gave him a better manicure.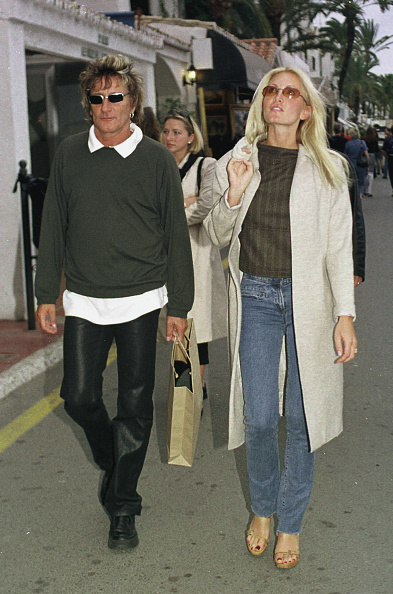 Photo / Getty Images 
Rod has previously spoken about his fling with another woman before he committed to Penny after she found a suspicious picture of Rod with another young woman.
After being confronted by Penny about the picture, Rod brushed the questions off by telling her that it was just one of his daughter's friends.
READ MORE: 
According to a friend of Caprice's, the supermodel was at the height of her fame when Rod asked her out on a date.
She then immediately dumped her boyfriend for the singer and the pair hit it off right away.
She was then left devastated after he heard about Rod dating Penny, and then heartbroken after learning about how Penny was picked over herself.