Hugh Jackman has revealed that work has started on The Greatest Showman sequel
Publish Date

Tuesday, 2 April 2019, 2:33PM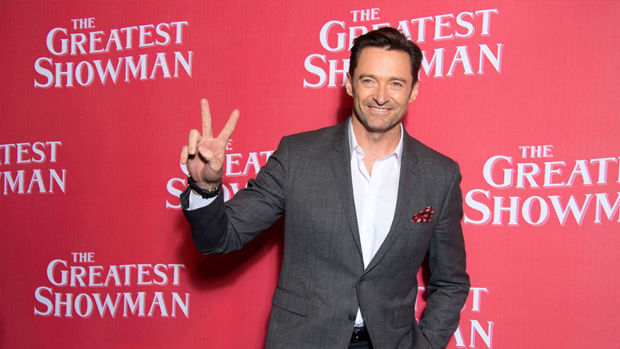 It has been revealed that The Greatest Showman is getting a sequel.
Since its release in December 2018, the smash-hit musical has made an impressive $435 million at the box office, becoming the third highest-grossing musical in history.
So naturally, the global success of the film - which follows the life of circus magnate P. T. Barnum - means a second instalment is a no brainer.
The leading man himself, Hugh Jackman has revealed that a sequel is in the works but hinted that he may not be the main character this time around.
In an interview with BBC Radio 2, Hugh explained that "there is talk of something going around but no one is really sure. I think right now there's more emphasis being put on what will happen with... 'I was doing my show, will there be another live version'. No one is really sure right now, so that's the honest truth.
"But I think someone is working on a treatment for something," Jackman continued. "I know they are, they're working on a treatment for something."
"I would like to be part of it, for sure, and I don't know if it would be centred on my character," he added. "The other thing is, it did take eight years to get [the first movie] made and that wasn't all eight years of convincing people. It takes a long time to write stuff."
Earlier this year Director Michael Gracey revealed to The Sun saying: "When a movie becomes as big a success as this, it's only natural there is demand for a sequel."
"So those discussions have started and we are working on one right now."
At this point in time, we don't any details on the new film or if it will even follow on from the first film, but Gracey did confirm Hugh Jackman will reprise his role as P.T Barnum.
We're crossing our fingers, Michelle Williams, Keala Settle, Zac Efron and Zendaya will also be back for round two!