Hugh Sheridan drops hints about the upcoming reboot of Australian series 'Packed to the Rafters'
Publish Date

Friday, 5 March 2021, 5:54PM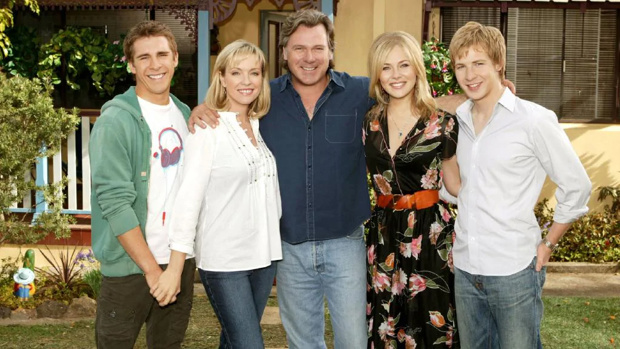 If you're anything like us, from 2008 to 2013 you would've been glued to your TV screens watching Packed to the Rafters!
Airing on TVNZ 1, it was easily one of the best TV shows to come out of Australia.
Last year, fans were delighted with the announcement a reboot was in the making after streaming service Amazon Prime confirmed it was rejigging the beloved show.
Much of the original cast from the hit Channel Seven show has returned for the series, Back to the Rafters, including Hugh Sheridan, Rebecca Gibney, Erik Thomson, Angus McLaren, Michael Caton and George Houvardas.
And while the show is still yet to premiere, it appears a second season could be in the works, after Sheridan - who plays lovable son Ben Rafter - seemingly hinted at a follow-up series.
Speaking during an interview on The Morning Show in Australia, the 35-year-old actor said: "I think everyone who loves Rafters is going to love this show just as much as you did before. It's still the same beautiful show that it always was.
Before revealing: "I think because we have [fewer] episodes, there's maybe slightly less drama for this first series but that's sort of remnants of the first series that we had."
Whether or not Sheridan meant to imply there are more seasons to come after referring to the reboot as a "first series" remains to be seen.
"I think people want that," the actor said, referring to the "less dramatic" storyline.
"I think people really want to see something wholesome and beautiful and a reunion of the beautiful family," he added.
We can't wait for the revival to hit our screens!