Is Meghan Markle really pregnant?
Section

News,

Publish Date

Tuesday, 14 August 2018, 4:12PM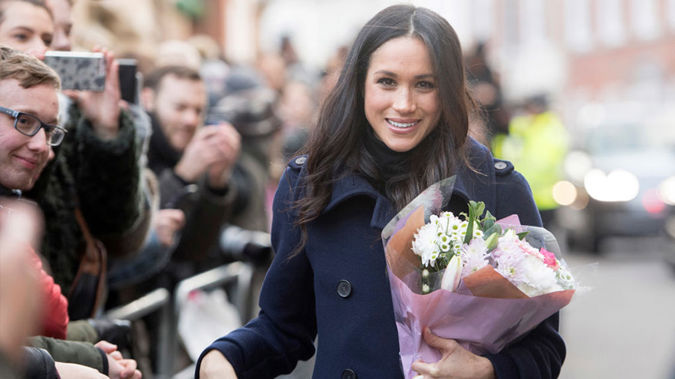 Ever since the Duke and Duchess of Sussex tied the knot back in May, rumours have been swirling around when the couple will try for a baby.
It's no secret Meghan Markle and Prince Harry want to start a family soon, the redheaded royal has previously gushed "we're [very keen to] start a family in the near future!"
But now the gossip magazines are convinced they're already expecting thanks to a few subtle signs ...
Starting with Prince Harry selling his beloved 2017 Audi RS6 Avant.
Yes, the 33-year-old royal is currently selling his vehicle - which is one of the fastest cars on the market doing 0 to 60 in 3.9 seconds - on Auto Trader.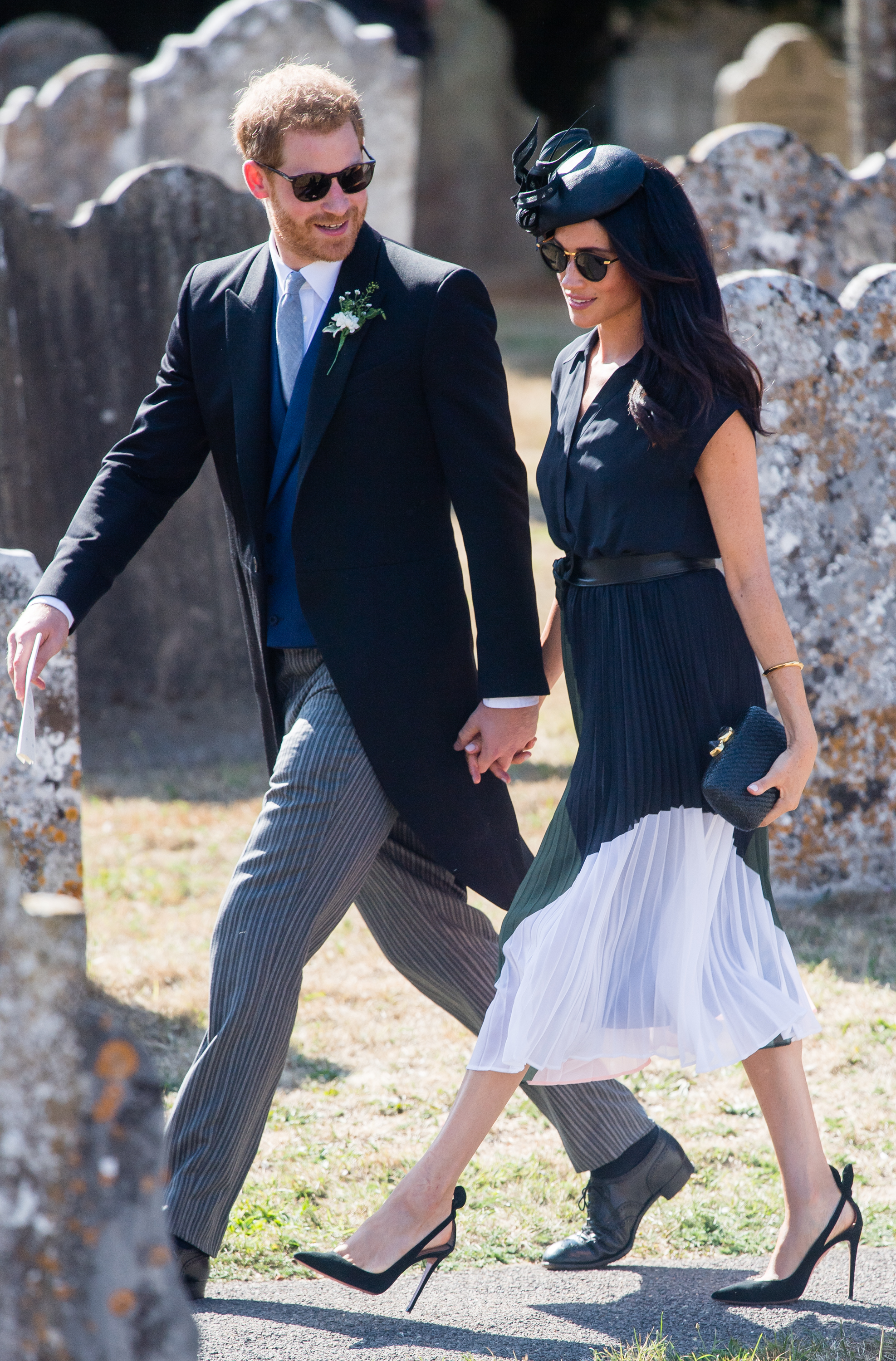 READ MORE:
Auto Trader's editorial director Erin Baker said about the listing: "The car boasts a 17 reg and low mileage, so it begs the questions why is the Prince selling so soon?"
"Maybe he's on the market for a bigger family car, in which case we'd recommend a Skoda Superb, which won the best family car in our recent New Car Awards."
And now it's been revealed Meghan's mother Doria Ragland is reportedly moving to Britain to be closer to her daughter.
While Doria and Meghan have always been "inseparable," publications can't help but wonder if the big move is so she can actually be more hands-on with her grandchildren.
Last week, insiders reportedly confirmed to New Idea the newlyweds were set to welcome twins.
Life & Style magazine also claimed the royal couple are expecting a double arrival, with a source telling the publication: "Those close to Meghan are convinced she's expecting twins."
"It would be a dream come true for her and Harry. They'd love a boy and a girl!"
Another insider allegedly told the National Enquirer the 37-year-old former actress secretly visited fertility doctors before she wed Prince Harry.
However, there are conflicting reports.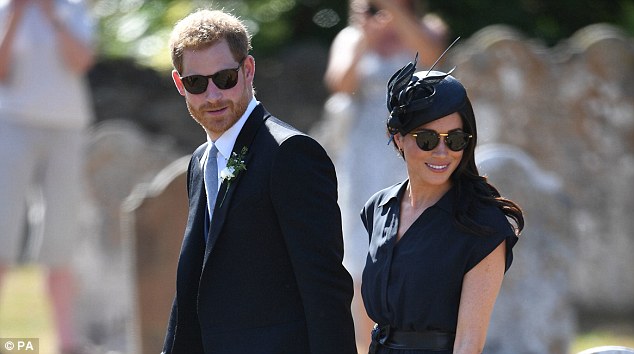 READ MORE: 
According to The Sun, the Duke and Duchess of Sussex are delaying getting pregnant due to their first royal tour later this year.
Together, the royal couple is set to attend the Invictus Games in Sydney from October 20 to 27.
They will also visit Fiji, Tonga and New Zealand.
While most women are able to travel safely while pregnant, Meghan could be wanting to avoid all of the side affects that come with travelling while pregnant - including nausea, overwhelming exhaustion, blood clots, or deep vein thrombosis.
Obviously, the royal family have yet to respond to the reports, so there's no telling exactly how true the speculation is.
We guess we will just have to wait and see!