It looks like a David Bowie biopic could be in the works!
Section

News,

Publish Date

Monday, 10 June 2019, 2:26PM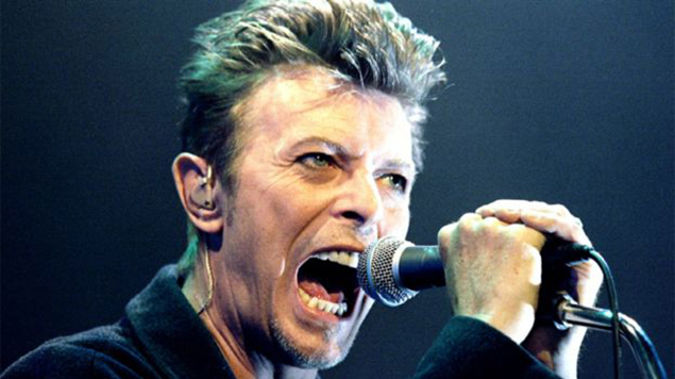 Following the success of Bohemian Rhapsody and Rocketman, it now looks like a David Bowie biopic is on the way! 
Earlier this year, it was revealed Johnny Flynn is set to portray David Bowie in the upcoming feature titled Stardust.
The film will reportedly follow the rise of Bowie into a superstar, starting with his first tour of America in 1971 — the trip that is said to have inspired the invention of his alter ego, Ziggy Stardust.
However, Bowie's son, Duncan Jones, said that producers of the proposed biopic about the musician have not secured the rights to use his father's music or the approval of his family.
Writing on Twitter, Jones said: "I'm not saying this movie is not happening. I honestly wouldn't know. I'm saying that as it stands, this movie won't have any of dad's music in it, and I can't imagine that changing. If you want to see a biopic without his music or the [family's] blessing, that's up to the audience."
A David Bowie movie without David Bowie music? Honestly, does anyone want to see that?
Jones went on to reveal he would on approve of a film about his late father if English author, Neil Gaiman, and Spider-Man: Into the Spider-Verse director, Peter Ramsey, collaborated on the biopic.
And now the pair have expressed interest in making the movie!
After a fan tweeted: "Bowie is king! I would love a movie about my favourite rock star of all time but only if @ManMadeMoon Approves," Jones responded by saying: "Well, as I've said before, it's only happening if you all wish very hard and tell @neilhimself & @pramsey342 to do it."
Ramsey replied first, writing: "Hey, no pressure…Neil…?"
Gaiman then chimed in, confirming that he was "in."
The Twitter exchange has understandably got fans excited; would you watch a biopic about Bowie if Neil Gaiman and Peter Ramsey produced it?