Jamie Oliver makes emotional confession during first episode of MasterChef Australia
Publish Date

Monday, 15 May 2023, 1:30PM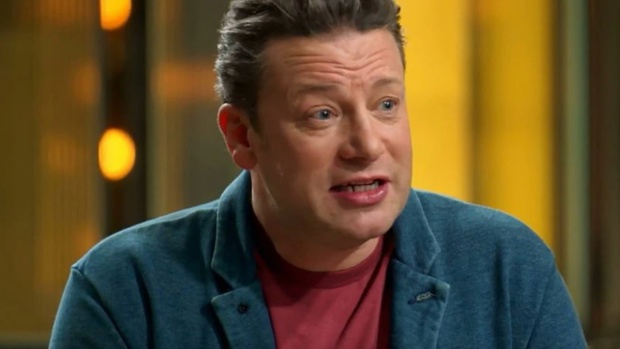 MasterChef Australia aired in New Zealand last night for the first time since the death of judge Jock Zonfrillo and the episode was full of bittersweet moments - including a confession from guest judge, Jamie Oliver.
After being delayed as the MasterChef community came to terms with Zonfrillo's shock death, the first episode of season 15 hit screens last night and one particularly emotional scene involved Oliver and one of the contestants.
In a dish that honoured her Ukrainian and Russian heritage, contestant and South Australian stay-at-home mum Larissa Sewell could barely contain her emotion when presenting her dish of the night to the judges.
Sharing that the biggest influence in her life has been her babushka [grandmother], she said she was passed down recipes and traditions that educated her cooking and judge Melissa Leong could feel the emotion.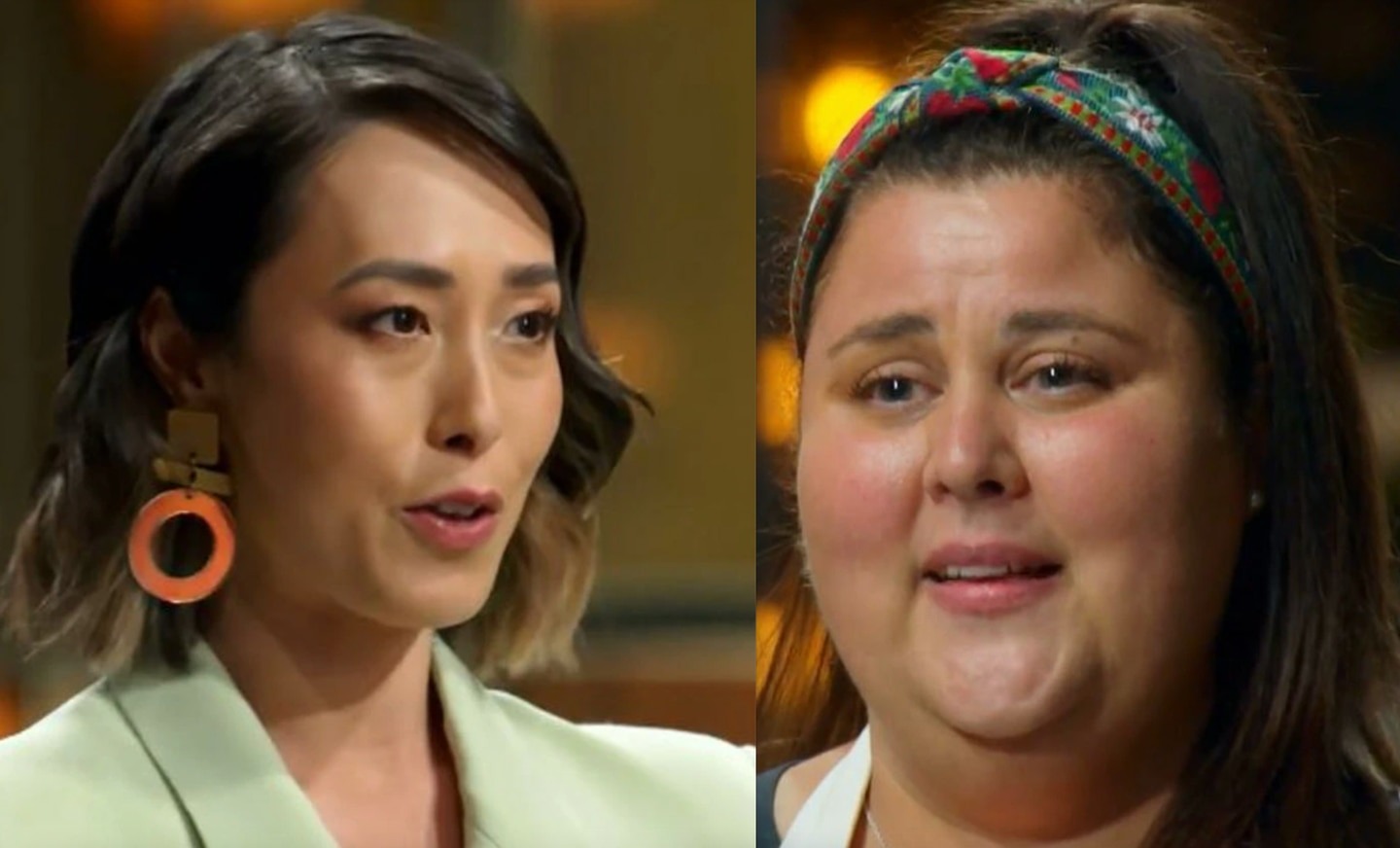 "Larissa. I can see the energy and the emotion bubbling just under your eyes," Leong said.
"I'm just super-overwhelmed and so grateful to be here representing my culture. To be able to cook this for you, it means so much to me to feed you food that I grew up on, and food that my babushka loved on me with," Larissa said.
Leong continued: "This dish is just so beautifully complex, rich and layered and skilled. This is the exceptional food that we're looking for." However, it was when Oliver gave his verdict that the emotional presentation took an even tearier turn.
"With things going on in the world at the moment, it's kind of profound that you're here with a Russian and Ukrainian dish," Oliver said.
"Can I give you a little secret, that no one really knows? I've had two Ukrainian families living with me for the last seven months. I've had my fair share of borscht. And this is absolutely delicious," he gushed.
While Oliver has publicly spoken out in support of Ukraine, this was the first time he has publicly spoken out about taking in Ukrainian families.
MasterChef Australia is available on TVNZ 2 and TVNZ+
This article was first published by the NZ Herald and is republished here with permission.
Take your Radio, Podcasts and Music with you