John Farnham's sons share update on the singer's recovery and reveal the telltale cancer sign he dismissed
Publish Date

Thursday, 13 October 2022, 2:59PM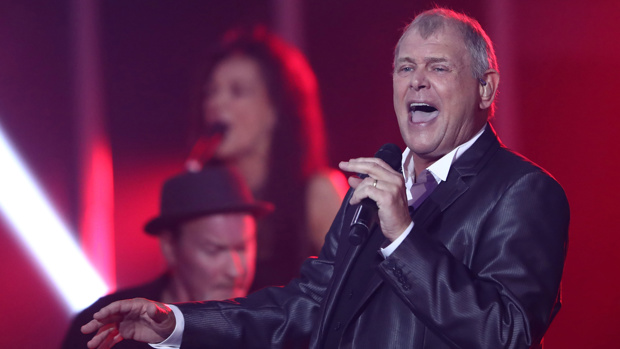 Following the news legendary singer John Farnham underwent emergency surgery after being diagnosed with mouth cancer, his sons have shared an update on his ongoing recovery.
The 73-year-old singer was admitted to hospital in August for a 12-hour surgery to remove a tumour from his mouth.
Farnham had to have part of his jaw removed in the operation, requiring the assistance of 26 medical staff.
James, 34, and Robert Farnham, 41, told A Current Affair that their dad is currently in a rehabilitation centre.
"He is in recovery now. He pulled through the surgery. That was hectic. Pretty hairy," Robert said.
"Now he's almost back to his normal self, just dropping jokes all the time. The nurse teams come in and it's new people, a new audience. He's a performer at heart and he's always trying to make people laugh, which is just who he is."
James also told the programme that John had been "having trouble sleeping" before he was diagnosed with cancer.
"He likes to sleep on his side and he had a lump on his cheek. So then mum noticed it too and made him go to the dentist and (he) had it checked. The dentist noticed it and referred him to someone who knew more about it."
The superstar was then sent for a biopsy.
"He just thought it was an ulcer and it turned out to be cancerous. It's just terrifying," Robert said.
"As soon as they found out, Dad was straight on the phone. (He) told us exactly what was going on, which was pretty brutal."
According to his sons, the star "got all teary" when he learned of the outpouring of support from the public.
"He never expects everyone to still love him, but they do. So thanks, pretty much, everyone," James added.
The brothers said the Farnham family was also extremely grateful to the doctors, nurses and everyday Australians who have supported them in recent months.
Take your Radio, Podcasts and Music with you