John's bald look
Section

News,

Publish Date

Thursday, 10 January 2019, 10:28AM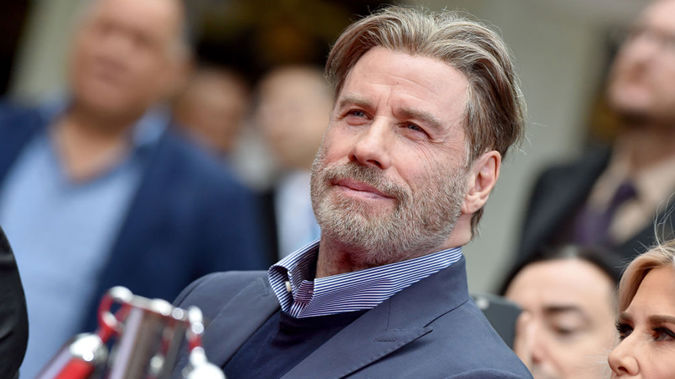 There's always been something a little ... off about John Travolta's do – and now we know why!
It turns out the Grease superstar has been wearing a wig since the early 2000s, and over those years Travolta has turned out some truly interesting toupees.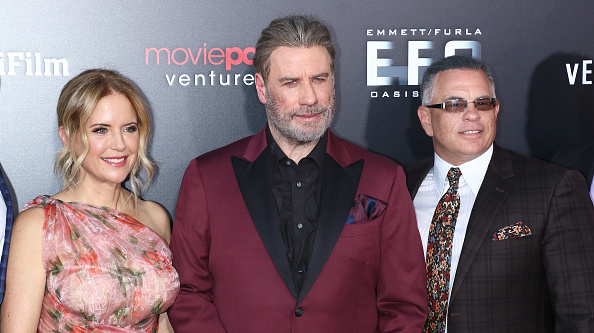 Photo / Getty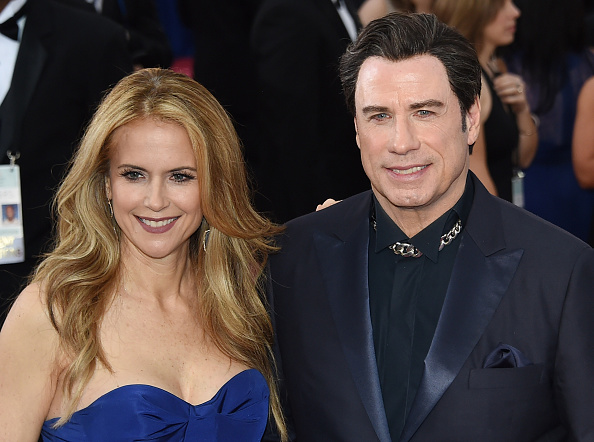 Photo / Getty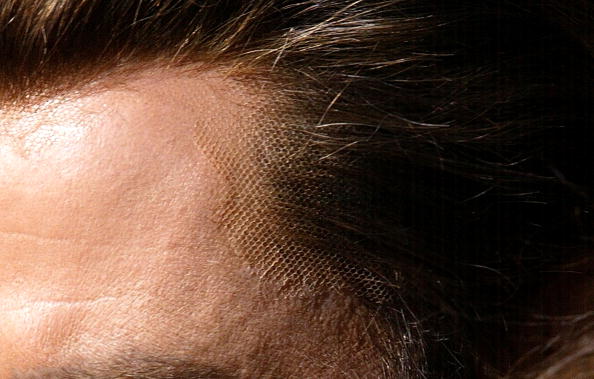 Photo / Getty
Now in 2019, John has finally embraced his natural bald look – and we think he looks amazing.
Posing for a selfie with his 18-year-old daughter, Ella Bleu, John unveiled his hairless head.
"I hope everyone had a great New Year!" the 64-year-old star captioned the brave snap.
READ MORE: 
Some speculated that the new look was inspired by his good friend and fellow baldy, Pitbull.
Or perhaps this look is John Travolta's New Year's resolution? If it is, we're so glad he stuck to it.
And it seems his fans were too!
READ MORE: 
"Waited more than 40 years to see your natural look!" one fan wrote on Instagram. "You look great! I would keep it this way, seriously."
Another wrote, "You look younger with no hair!" and one fan commented, "About time you knocked those naughty wigs on the head."