John's bald inspiration
Section

News,

Publish Date

Thursday, 7 February 2019, 8:57AM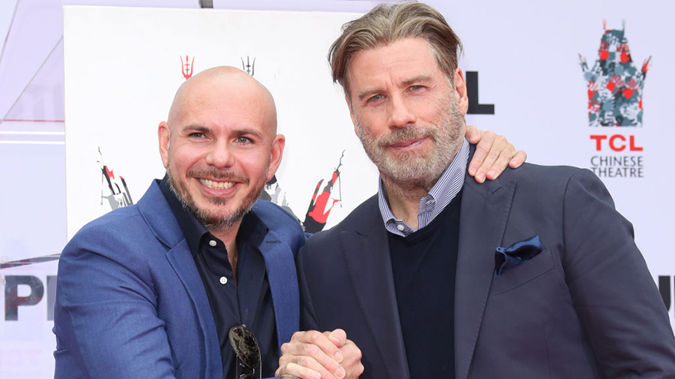 A few weeks ago it was revealed that John Travolta was embracing his baldness and has ditched the hairpieces.
The actor has struggled with hair loss for a few years now, so it's good to see him embracing his natural look.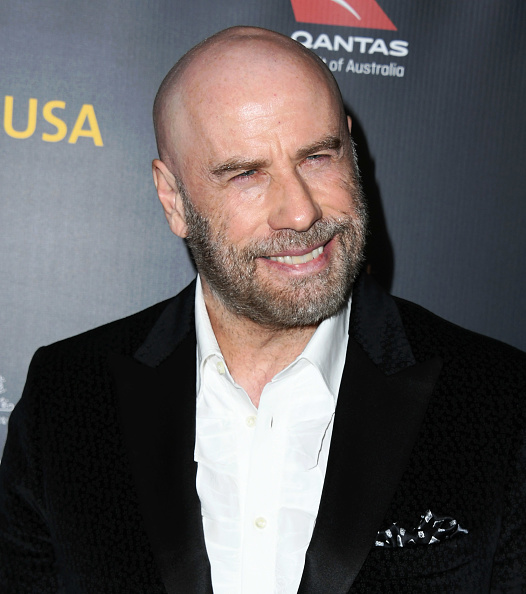 No one really knew why he decided to do it, or who influenced him to do it, but their identity has finally been revealed.
Armando Perez, or Pitbull, convinced John to take the plunge after being very honest with the actor.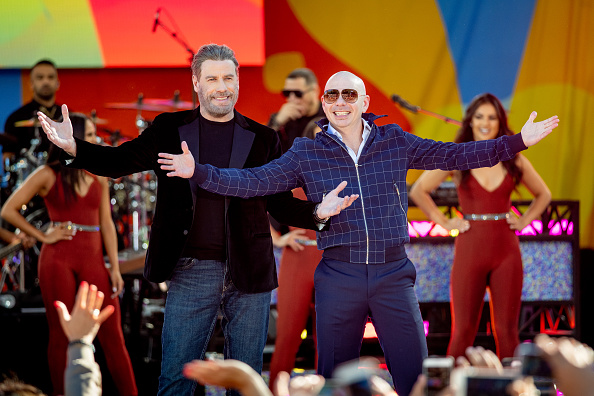 READ MORE: John Travolta opens up about Olivia Newton-John's condition 
In an interview with Extra, Travolta explained, "A good friend, Armando Perez, Pitbull — he lives his life like this," John said.
"He would send pictures of me, I have all my hair, and he'd superimpose no hair and say, 'I prefer this,' so I thought… Maybe it's time to do it."
The two unlikely friends first crossed paths on the set of Gotti, which currently has a 0% rating on Rotten Tomatoes.