Joseph Gordon-Levitt gives New Zealand an epic shout out after relocating his family here
Publish Date

Sunday, 25 April 2021, 11:49AM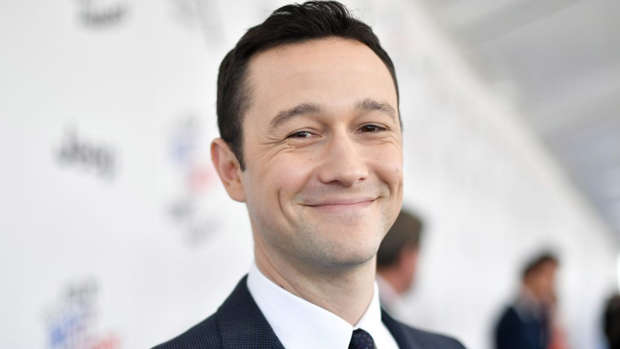 Film star Joseph Gordon-Levitt has opened up about life in New Zealand and what it has been like experiencing the country's effective Covid-19 response.
In an interview on The Tonight Show Starring Jimmy Fallon, Gordon-Levitt was full of praise for New Zealand and its people after relocating his family down under.
It is understood the Hollywood actor moved to Wellington last year to escape the pandemic and continue the production of new films and television series.
In October he told The Talk: "We couldn't find a way that felt really safe to us, so we came here to New Zealand."
Gordon-Levitt revealed his children are enrolled in school in New Zealand and that he has been blown away by Kiwis' hard work in keeping Covid-19 out of the country.
"It's the morning; I just dropped off my boy at school," he told Jimmy Fallon, something children around the US had not experienced for months.
"Man it's good, I feel so lucky. I almost feel guilty talking about it sometimes. If you don't know, New Zealand is one of only two countries in the world that has contained the pandemic."
Gordon-Levitt said it is surreal to think the rest of the world is getting sick, while he's able to freely go to work without even having to wear a mask.
This article was first published on nzherald.co.nz and is republished here with permission.