Kelly Clarkson stops to sing with busker who 'had no clue' who she was
Publish Date

Monday, 25 September 2023, 2:08PM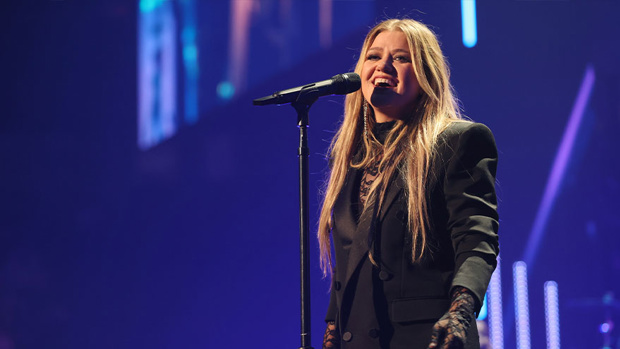 Kelly Clarkson had an unforgettable interaction with a street performer in Las Vegas while on her way to the 2023 iHeartRadio Music Festival.
Before hitting the stage at the T-Mobile Arena for Night 2 of this year's festival, Kelly took to social media to reveal that she had already warmed up her voice by singing some Tina Turner with a busker on the streets of Las Vegas.
"I was on my way to soundcheck for @iHeartRadio tonight in Vegas and was tipping this incredible woman killing some Tina Turner and then she asked me to sing and had no clue who I was, and then it hit her, and it made my day!" she explained in her caption.
"She gives the best hugs and sings her tail off! See ya tonight Vegas ❤️ #iHeartFestival2023"
The clip shows the woman jamming along to Kelly's performance before pausing as she finally recognises Kelly. 
"Are you f---ing kidding me?" she says in shock.
Kelly later discussed what happened during an interview at the festival, saying how she stopped because the woman was "nailing Tina Turner" when she walked by.
"I was like, 'Oh, we gotta dip into the pocket for that,'"
"So I got my wallet out and I was gonna just go tip her, and then she was like, 'Sing with me, baby.' I was like, 'Alright' and then I started singing and then she literally went, 'Are you Kelly Clarkson?' And I was like, 'Yes, but I didn't want to be a tool about it.'"
Yet another reason to add the the 'Why we love Kelly Clarkson' list!
- iHeartRadio with edits and additional writing by Coast

Take your Radio, Podcasts and Music with you