Lady Gaga in early talks to play Harley Quinn alongside Joaquin Phoenix in Joker sequel
Publish Date

Thursday, 16 June 2022, 10:06AM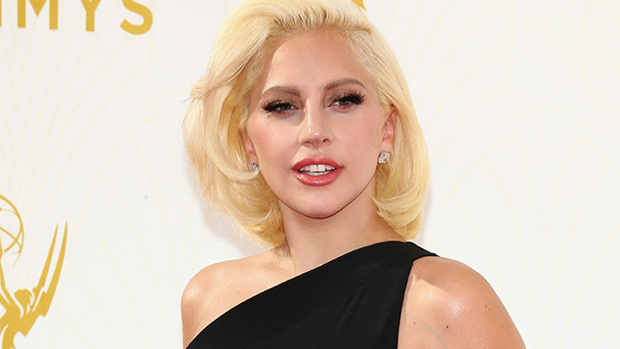 The Joker is back ... and this time he's bringing a friend.
Lady Gaga is reportedly in early talks to star opposite Joaquin Phoenix as Harley Quinn in the sequel to the multi-award-winning Joker.
Details on the 36-year-old pop star's character are being kept under wraps, but The Joker is known for his on-off abusive relationship with Quinn, who was his psychiatrist at the Arkham Asylum mental institution and becomes his sidekick and partner in crime.
Director and co-writer Todd Phillips last week revealed the new project is titled Joker: Folie à deux — referencing a medical term for an identical or similar mental disorder that affects two or more individuals, usually members of the same family.
Phillips previously produced A Star Is Born, the 2018 remake that starred Joker producer Bradley Cooper and Gaga.