Leo's tribute
Section

News,

Publish Date

Wednesday, 6 March 2019, 9:29AM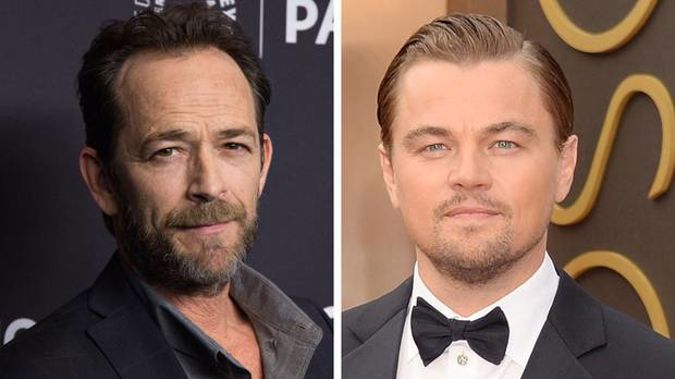 Leonardo DiCaprio described Luke Perry as someone that was "a kindhearted and incredibly talented artist" after his death on Tuesday.
The two Hollywood stars will be starring in 'Once Upon a Time in Hollywood', a Tarantino film that's set to release later this year.
"Luke Perry was a kindhearted and incredibly talented artist," DiCaprio tweeted Monday. "It was an honor to be able to work with him. My thoughts and prayers go out to him and his loved ones."
Leonardo's tribute was just one of thousands that the late star received following his death on Tuesday morning. 
Luke passed away at just 52 after suffering a "massive stroke".
READ MORE: 
He has left behind a career that spanned decades and had an impact on numerous generations of television viewers.
Rest easy Luke.