Madeleine McCann case: German prisoner identified as a suspect
Publish Date

Thursday, 4 June 2020, 10:03AM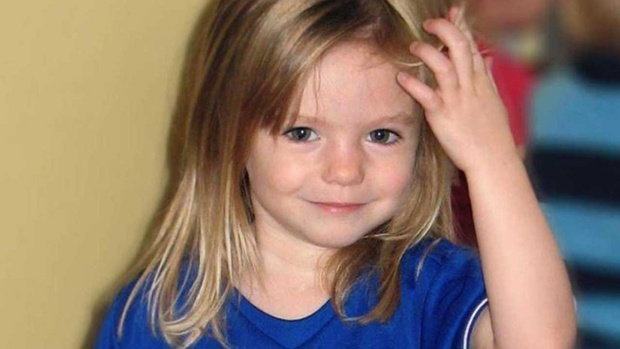 The Madeleine McCann case has created more questions than answers when it comes to who was behind the three-year-old girl's disappearance.
And now the Metropolitan Police are reporting a 43-year-old German prisoner who travelled around Portugal in a camper van is the focus of a new Scotland Yard investigation.
Police reportedly now believe he was in the area where she was last seen in May 2007.
The Yard today appealed for information about the van and the suspect's other vehicle, a Jaguar.
The man transferred the Jaguar to someone else's name the day after she vanished.
"Someone out there knows a lot more than they're letting on," DCI Mark Cranwell, leading the Met inquiry, said.
READ MORE:
• Insider reveals what they think really happened to Madeleine McCann
• Expert reveals a shocking new theory about the Madeleine McCann case
Police said the case remained a "missing persons" investigation because it doesn't have "definitive evidence" as to whether Madeleine is alive or not.
However, German investigators at the Federal Criminal Police Office, the Bundeskriminalamt (BKA), have reportedly classed it as a "murder inquiry".
Detectives, who did not name the man, said he was in jail for an "unrelated matter" and had "previous convictions", but they declined to supply further details.

Last month, Madeleine McCann's parents spoke days before the 13th anniversary of their daughter's disappearance.
Kate and Gerry McCann say they're haunted by thoughts their daughter could still be suffering, 13 years after her disappearance.
The couple was going to mark the anniversary of their daughter's disappearance with a prayer gathering on Sunday, but because of lockdown rules, they will hold an online service.
This article was first published on nzherald.co.nz and is republished here with permission.