Keala reveals her shocking pre-Oscars diagnosis
Section

News,

Publish Date

Monday, 3 December 2018, 9:02AM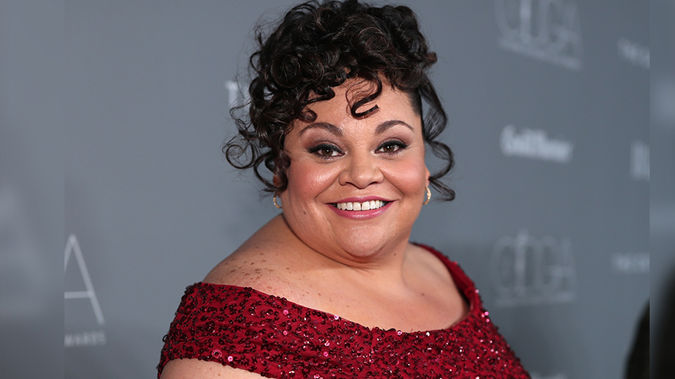 Keala Settle was booked to perform her hit from The Greatest Showman 'This Is Me' at the 2018 Oscars when tragedy struck - just days before the show. 
The Māori star who played The Bearded Lady in the amazing musical revealed how she had been diagnosed with a rare cerebrovascular disorder called Moyamoya disease in the lead up to the ceremony.
Settle spoke to People magazine about the shocking diagnosis and how she was feeling during the promotional tour: "I was completely rundown," the 43-year-old told the magazine. "I had gotten food poisoning in Tokyo, I was fighting a cold. I barely had anything left to give."
It was during a rehearsal in Burbank California that the star suffered a nervous breakdown before having a "ministroke". 
She explained how she felt a shooting pain in her head before the entire right side of her body went numb.
"It was like someone cracked an egg on the top of my head and then drew a line on my body, turning one half off," Settle said.
"My body started drooping immediately. I tried to put my hands up to my face, but I could only move my left arm. I couldn't talk because part of my tongue was immobile. I tried to stand, but there was nothing.
"I was panicked. I let out this wail because I was so scared and the room went silent. All I could figure out how to say was 'Help'."
READ MORE:
She later discovered that she had suffered a transient ischaemic attack, which produces similar symptoms to a stroke.
The diagnosis showed that half of her brain had been blocked from blood flow for a few years, meaning that it was a ticking time bomb.
"It could have happened at any time," said Settle. "It just so happened to happen a week before the biggest performance of my life."
Keala decided that the show must go on, delayed her surgery and continued with the spine-tingling performance - and what a performance it was!