Matilda and Art Green reveal they are expecting baby number three
Publish Date

Wednesday, 7 June 2023, 12:27PM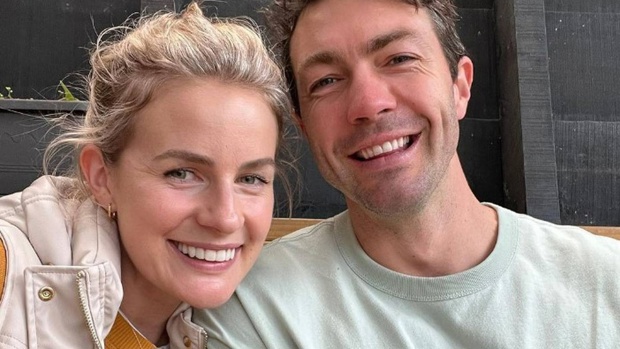 Art and Matilda Green are expecting baby number three.
The reality stars welcomed their second child, Autumn in June 2021 and now Matilda has revealed on her podcast Untidy – whom she co-hosts with Hannah Davison – that the couple are expecting their third child together.
Recording the episode from her bed, the 32-year-old said "I'm having a bad morning sickness day because," she said before making a drum roll sound, "because we're having another baby which is so exciting".
Talking about her pregnancy, Matilda said at this stage she and Art believe they are only expecting one baby but she hasn't had her 20-week scan yet so they could be wrong and the couple may actually be expecting twins.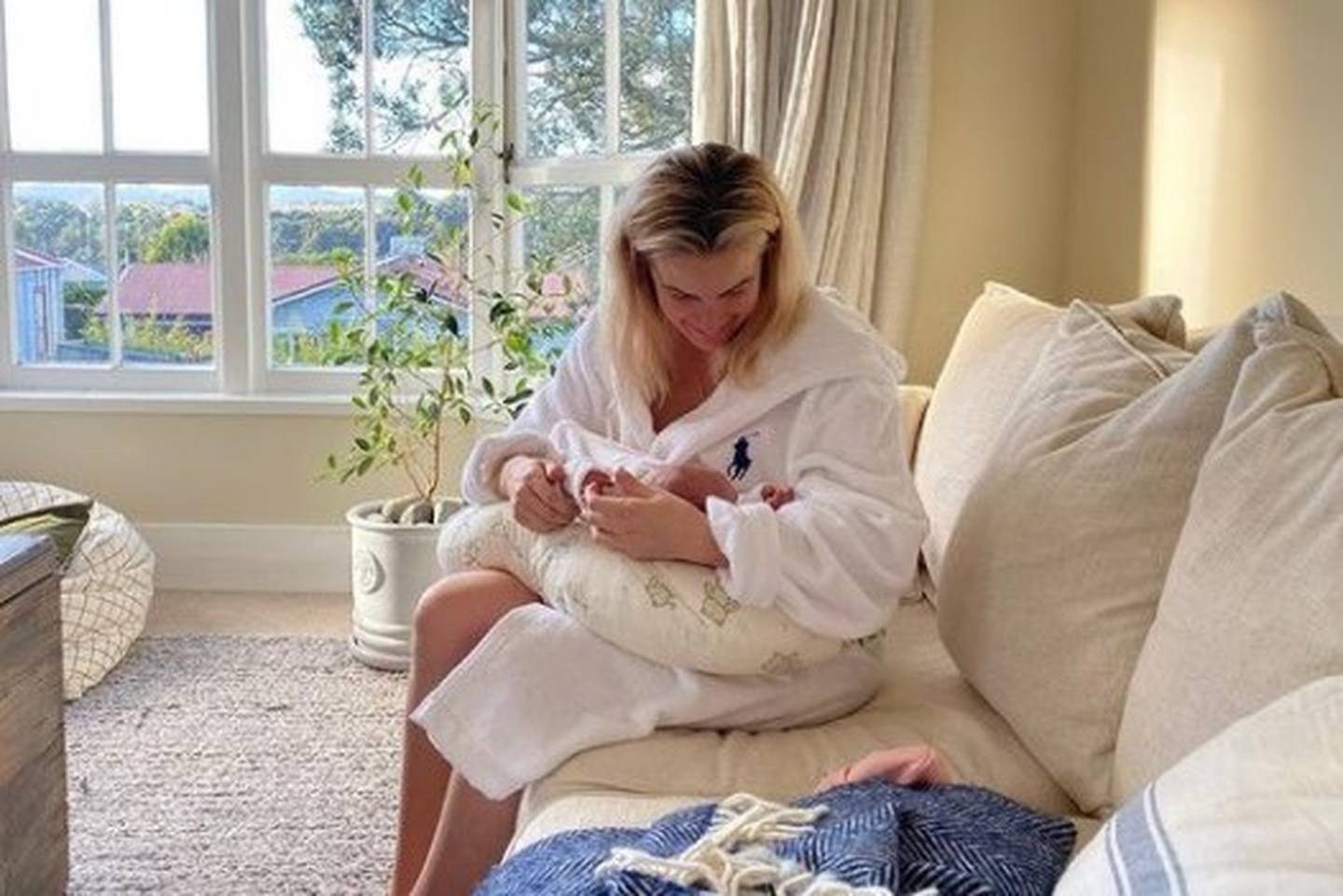 "It has been in the back of my mind because my belly is quite big for 4 months," she said noting she has just hit 15 weeks and didn't feel like she was as big when she was pregnant with her son Milo, 4 or daughter, Autumn, 1.
"I've got a decent belly and I'm sure I wasn't this big until at least six or seven months with Milo, but I mean I think that's just third baby, your body knows what to do," she said. However, the star did confess she and Art spoke about the possibility of their third pregnancy resulting in twins and she said her husband "couldn't even joke about it".
"He was like 'Yeah I don't even want to really entertain it until we know', he just couldn't even joke about it," she said, laughing.
The Bachelor star also revealed she and Art will not be finding out what sex their baby is, "it's going to be a big old surprise" she said before going on to talk about how their children took the news.
"They haven't made the connection between there's a baby in mummy's belly, you know, they've got that but I don't think they quite understand that yes the baby in mummy's tummy will be your brother or sister, will be in the house as a human being."
Davison also asked Matilda about her birthing plan with Matilda revealing she is planning another home birth like she did with Autumn but it will be slightly different, "It's funny third pregnancy, I'm like, I can't be arsed with a pool, just have it in the bath."
As for any pregnancy symptoms, the soon-to-be mum of three had to pause the recording of the podcast episode due to her morning sickness and said elsewhere she also has a strong craving of the "humble corn chip".
Despite sharing the news on her podcast, the couple are yet to share the news on their social media accounts.
Art and Matilda welcomed their first child in September 2019 and their second child in June 2021.
The Greens met on the first season of New Zealand's edition of The Bachelor in 2015, and have been together ever since.
In 2021 they bought their first home together in Warkworth and run several businesses.
They got married on Waiheke Island in a small ceremony where Matilda also took the opportunity to announce her pregnancy to family and friends.
This article was first published in the NZ Herald by Lillie Rohan and is republished here with permission.
Take your Radio, Podcasts and Music with you