Mick Fleetwood hints at potential 'Farewell' Fleetwood Mac tour
Publish Date

Tuesday, 2 March 2021, 5:10PM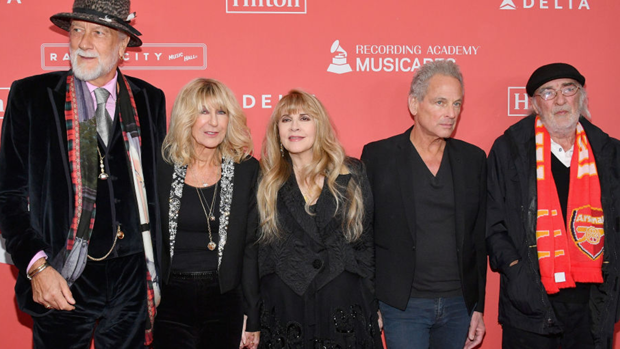 Could one of the biggest bands ever be ready for a farewell tour? According to Fleetwood Mac founder, Mick Fleetwood, we may get lucky once the world rids itself of coronavirus. 
"I'm very aware that we've never played that card," he told Rolling Stone on the phone from his Hawaii home.
"I think the vision for me, and I think it would be hugely appropriate, is that we actually say 'this is goodbye' and go out and actually do that.
That has always been my vision and I'm flatly confident that we can do that. We owe it to the fans."
However, the comments appear to contradict those mentioned by singer and keyboardist Christine McVie who mentioned just last month that she fears she could be finished with touring. 
McVie referenced the ill health of her ex-husband John, as well as that she no longer had the "heart for it". 
Fleetwood did however rebut McVie's comments, cheekily  saying "I think she got out of bed on the wrong side that day." 
"She meant to say, 'We've done so much. I don't know whether or not we can keep going.' 
Although the worlds concerts are seemingly on hold for the foreseeable future, there's no denying that a farewell tour for such a legendary band would certainly bring the crowds. 
Fleetwood Mac last played in New Zealand in September 2019, with Kiwi Neil Finn replacing Lindsey Buckingham as lead guitarist and vocalist.