Millie's post to Paul
Section

News,

Publish Date

Monday, 4 February 2019, 2:56PM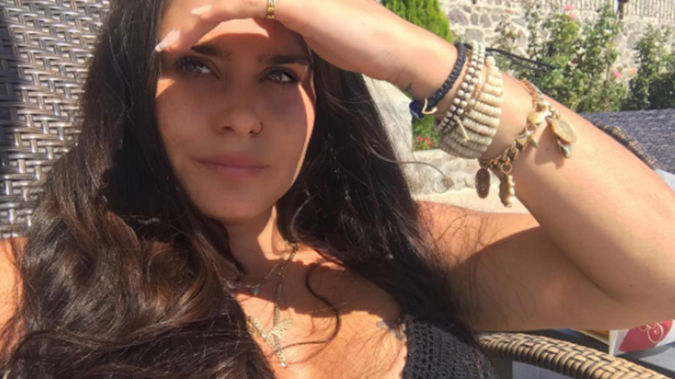 Sir Paul Holmes passed away on the 1st of February in 2013, and plenty of people have marked the sixth anniversary of the New Zealand icon with a few words on social media.
Millie Elder-Holmes was one that shared a message - accompanied with a beautiful snap of Millie and Paul.
Alongside a snap of the two, Millie said: "Isn't it crazy how when you lose someone you lose everything that came along with them including how you were with them. Your inside jokes, the songs you listened too, your nicknames... I miss you and your Celine dion, and your "daddy jokes" and how you added "ie" on the end of everything ... I miss your laugh and your honesty, your advice but mostly I miss how you were always in my corner fighting for the best for me. 
There is NOTHING that will ever prepare you for losing someone you loved so much. #ripdad #restinlove #sirpaulholmes"
Just last year, Millie posted another adorable snap of the two to mark the fifth anniversary of Paul's death.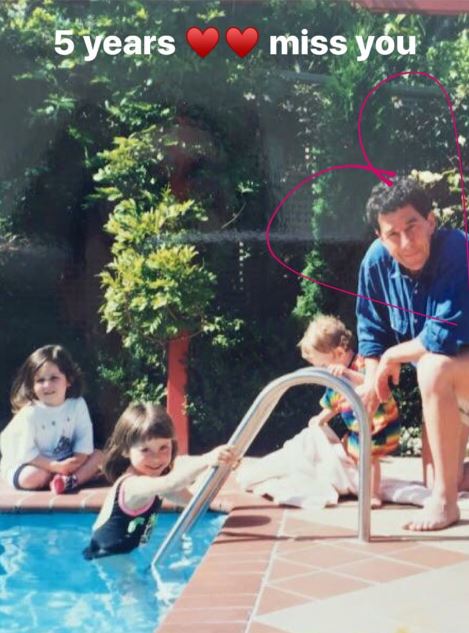 READ MORE: 
Rest easy Paul.