My Kitchen Rules chefs Manu Feildel and Colin Fassnidge reveal why they 'hated' each other
Publish Date

Friday, 22 September 2023, 4:42PM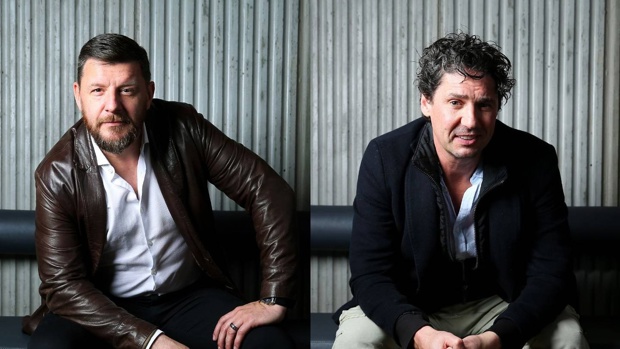 Colin Fassnidge and Manu Feildel are finally shedding light on their longtime, bitter rivalry.
The co-judges on Seven's My Kitchen Rules got candid about their feud on Wednesday night's episode, as they detailed the reason why they had previously "hated" each other, reports news.com.au.
The celebrity chef pair opened up about their past problems at Amber and Mel's home restaurant while at the dinner table with the MKR contestants.
"Colin and I started on the wrong foot," began French chef Feildel, who has hosted the cooking show since it first hit screens in 2010 alongside past judge Pete Evans. "Because when I started TV, most chefs in the industry thought I'd sold my soul."
Sign up for Coast's newsletter for exclusive prizes and to keep updated with the latest.
"I said he'd sold out," revealed Fassnidge.
"They said I was no longer a chef, I was a TV celebrity," Feildel added.
Feildel said he was shocked when Irish chef Fassnidge was revealed as a guest judge on the programme in 2013.
"I got told, 'Oh we're going to bring in a new chef, Colin Fassnidge.' And I went, 'What?! The guy hates my guts and I hate his guts'," Feildel said.
Fassnidge chimed in, "So day one of MKR, I turn up and they're like 'Have you met Manu?' And I was like, 's***'.
"We did the season. It was a tough learning curve for me."
The chefs made the decision to bury the hatchet after they finished filming, with Fassnidge making the first move to make amends.
"So we finished the show, I went into my room, he went into his. And suddenly I heard [knocks ], open my room and he went 'I would like to apologise for being an a***hole'," Feildel recounts. "And we've been good friends ever since!"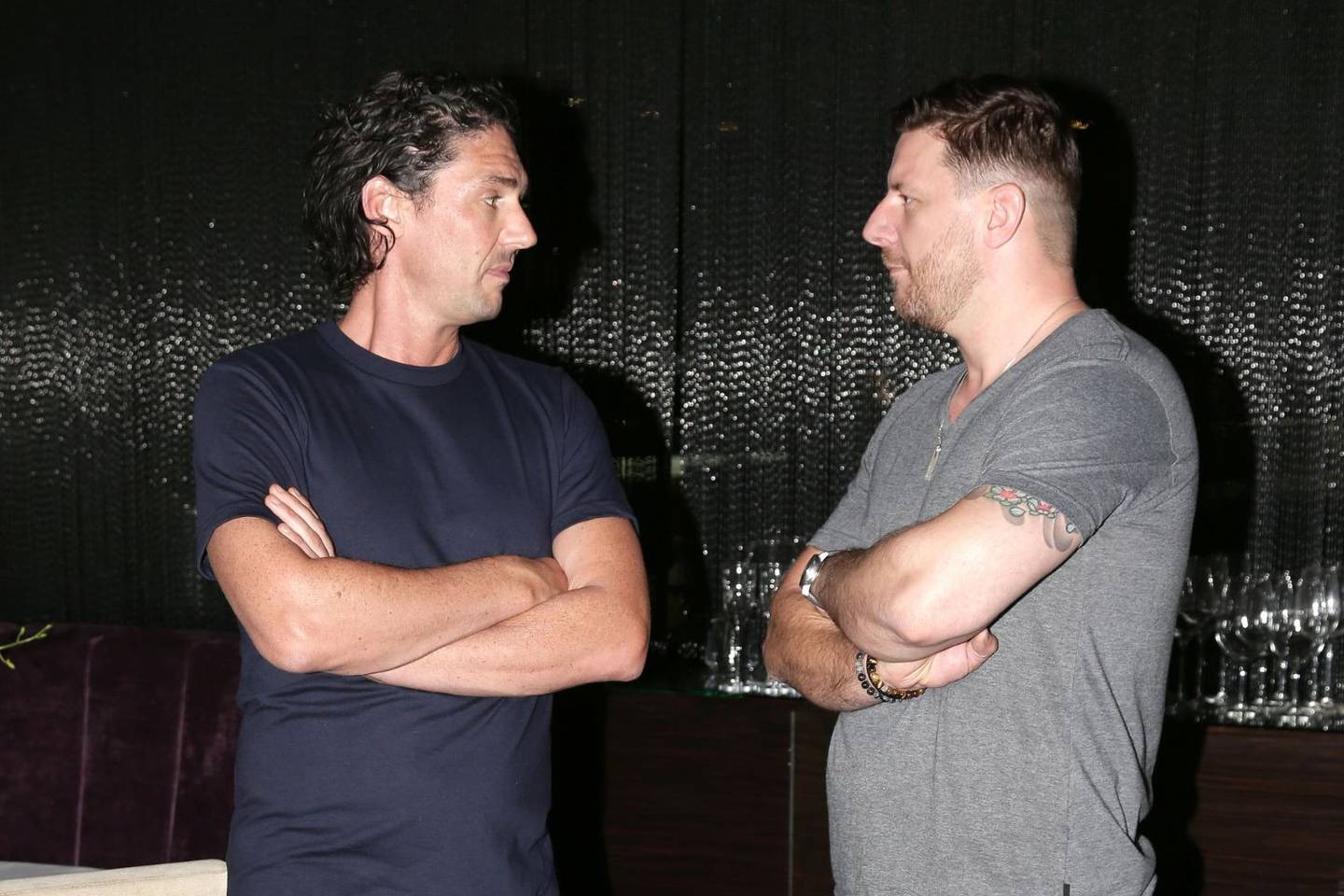 British chef Nigella Lawson co-starred alongside Feildel in 2022, while Fassnidge was promoted to main judge for the first time for the 2023 season, which hit screens earlier this month.
A few years ago, Fassnidge started the war of words between the two after slamming Feildel's 2011 win on Seven's Dancing With The Stars.
"If I did do a show it would be a good show. If you do these things, it's got to be on your own terms and not be [made to look] a fool, like making you wear a clown suit and dance around a studio," Fassnidge shared with The Sunday Telegraph at the time.
"Look, I don't knock your man Manu, but he's not going to go back in the kitchen again … And that's fine, he's changed careers.
"He's going to make a lot of money out of that, but don't go back and say you're a fulltime chef."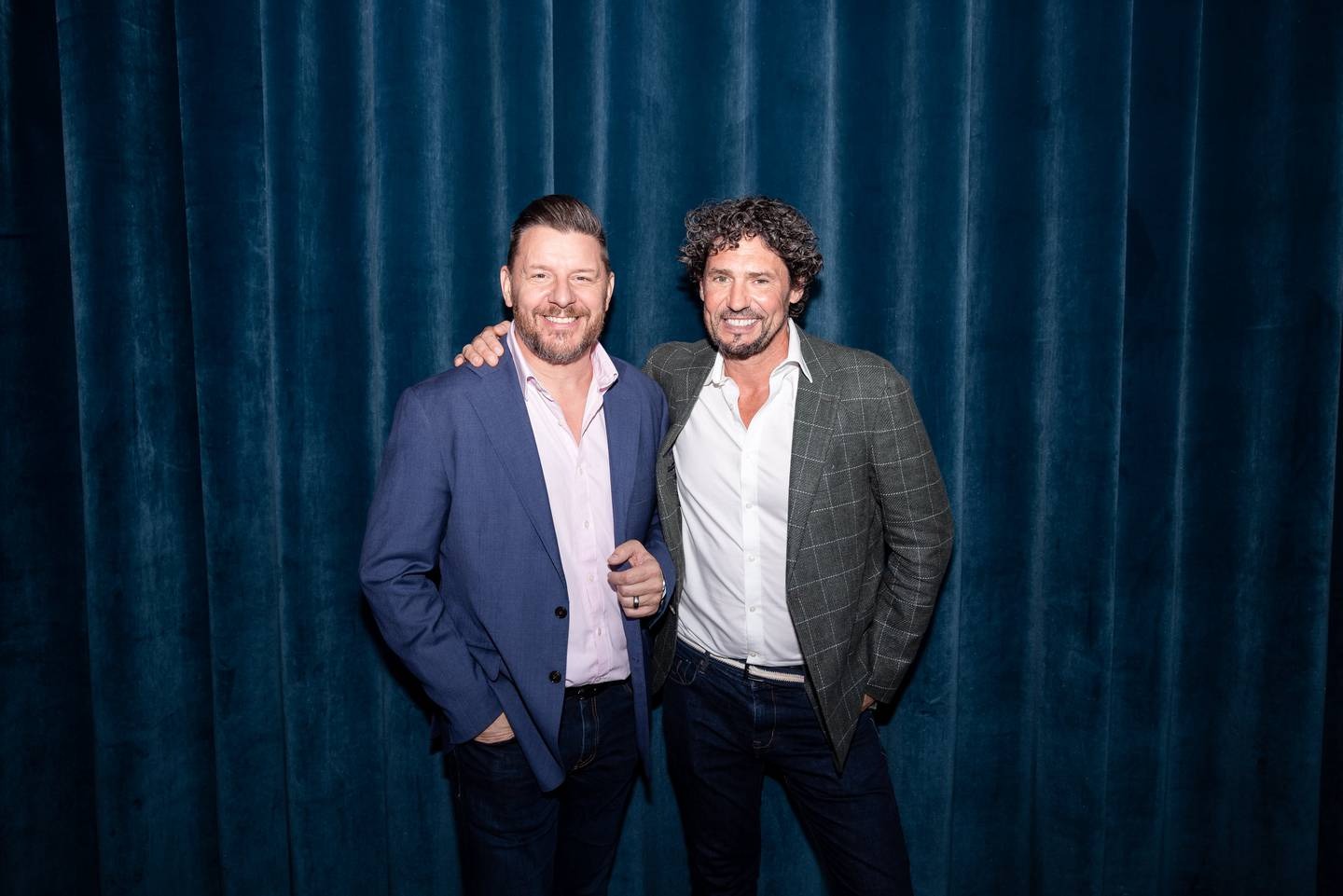 When Fassnidge joined My Kitchen Rules, Feildel told news.com.au at the time that he realised they needed to settle the score.
"When I got told he [Fassnidge] was going to join the team I was a bit like, 'Whoa' … Then I just said to myself, 'Maybe it's a sign, what the heck, we're going to work together, let's make the best of it'," Feildel revealed in 2015.
"Since we've worked together we realise we've got a lot in common … He's a great guy and I'm happy things have changed between us because there's no need to be like this [feuding]."
Fassnidge later brought up the duo's past problems when he was on I'm A Celebrity … Get Me Out Of Here! in 2021, adding that he also bumped heads with famous chef, Miguel Maestre.
"Me and Miguel didn't get on, me and Manu didn't get on," he told campmate Grant Denyer.
"I don't know. We just never stopped fighting."
This article was first published in the NZ Herald and is republished here with permission.

Take your Radio, Podcasts and Music with you