Neil Finn reveals the cheeky way he avoided receiving a driving offence fine in Los Angeles
Publish Date

Wednesday, 22 April 2020, 11:19AM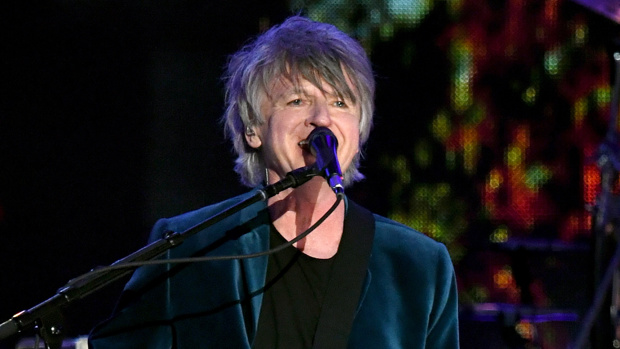 Every year millions of people get caught committing traffic offences ... but it turns out if you're Neil Finn there's a pretty easy way to avoid the hefty fines that come along with breaking the rules.
Speaking on his web radio broadcast Fangradio, the Crowded House frontman admitted he owed Mick Fleetwood a nice big bottle of Pinot after his band got Neil out of a tight spot.
Driving through the streets of Los Angeles, the 61-year-old singer was pulled over by city's finest, after he failed to stop at a stop sign.
As Neil was only able to produce his New Zealand drivers licence, the officer asked what he was doing in the City of Angels.
READ MORE:
• Neil Finn and his sons Liam and Elroy perform beautiful rendition of 'Better Be Home Soon'
• Mick Fleetwood opens up to Mel Homer and Jason Tikao about what it's like having Neil Finn on tour with Fleetwood Mac

When the 'I Got You' hitmaker said he was a musician, the policeman asked: "What band are you in?"
To which Neil replied with a well-place namedrop: "Fleetwood Mac."
Sure enough, being part of the legendary rock band meant he was quickly waved on his way while avoiding being issued a fine of a couple of hundred dollars.