Nigella Lawson divides opinion with her bizarre pasta recipe
Publish Date

Monday, 14 September 2020, 3:57PM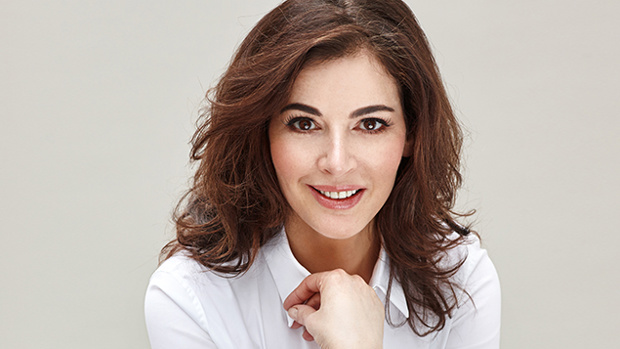 Just like pasta, celebrity chef Nigella Lawson is in some hot water with fans after sharing her simple recipe for spaghetti.
The 60-year-old - who is famous for her luxurious desserts and decadent main courses - took to Twitter to share her spaghetti with marmite recipe as her recipe of the day last Thursday.
Alongside a photo of the dish, she wrote: "So many of you know and love this already, and the rest of you are probably horrified by it: #RecipeOfTheDay is Spaghetti with Marmite (Australians may obviously use vegemite).
"And Italians, don't shout at me: this comes via the great Anna del Conte!"
The recipe, which first appeared in her 2010 cookbook Kitchen, left her followers "recoiling in horror."
One follower wrote: "On everything else we agree but.... spaghetti?.... marmite? Two wrongs don't make a right!"
READ MORE:
• Nigella Lawson slams popular TV channels over controversial Photoshop use
• Nigella Lawson shares a few beautiful snaps from her time on Waiheke Island
Another added: "Why would anybody put yeast on pasta, that's beyond me."
"Sorry Nigella but I can longer be a party to this travesty," a third said.
Another questioned: "What the...? An abomination."
While someone else suggested: "It really is a case of don't knock it till you have tried it. It has become one of my go-to comfort foods."
Nigella created the recipe with the help of the Italian food writer, Anna del Conte, whose memoir "Risotto with Nettles" also included the recipe.
It's inspired by a traditional pasta dish made the day after a roast, in which spaghetti is tossed in meat stock.
The dish takes about 15 minutes to make from just four ingredients.
Take your Radio, Podcasts and Music with you