Diana's lover passes away
Section

News,

Publish Date

Tuesday, 11 September 2018, 3:19PM
One of Princess Diana's ex-lovers, Oliver Hoare, has died of cancer in France at the age 73.
The handsome, married Old Etonian art dealer, who was 16 years Diana's senior, was also a close friend of Prince Charles— which added an extra frisson to their affair.
Of all Diana's lovers (they included James Hewitt, James Gilbey, Will Carling and Dodi Fayed), Hoare was arguably the most debonair.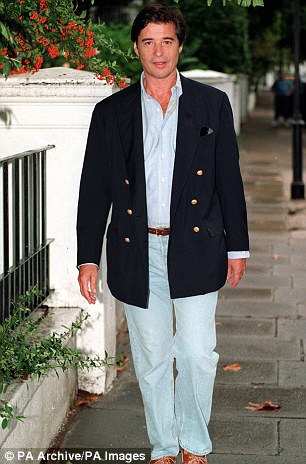 Their relationship flowered in the early Nineties, although he never publicly admitted to it.
Diana smuggled him into Kensington Palace in the boot of her car and security staff once found him half-naked and hiding behind a bay tree as he tried to sneak out after a fire alarm went off in the middle of the night.
Diana became increasingly infatuated with him, and told her confidante, Lady Bowker, a diplomat's widow, that she 'daydreamed of living in Italy with the handsome Hoare'.
However, Hoare, a father-of-three, was not inclined to leave his wife, French oil heiress Diane de Waldner. After he tried to cool the relationship in 1994, Diana bombarded his Chelsea home with nuisance telephone calls.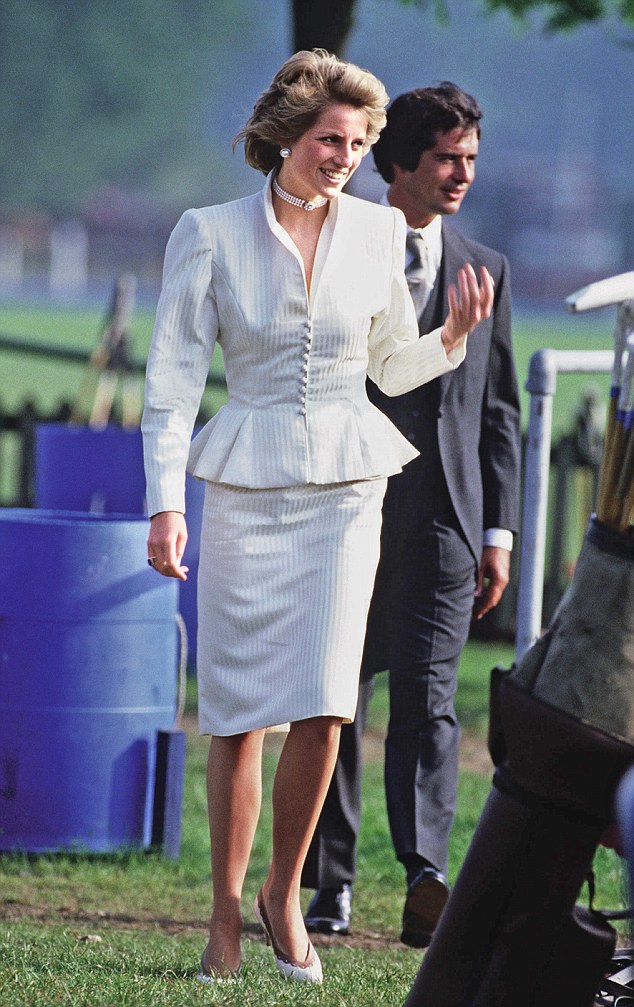 READ MORE: 
On his wife's insistence, Hoare contacted the police and some of the 300 calls were traced to the Princess's private line in Kensington Palace, others to telephone boxes in the Kensington area. The police later announced the inquiries had been ended 'at Mr Hoare's request'. 
Diana admitted in the infamous Panorama interview with Martin Bashir in 1995 that she had sometimes called Hoare. 'Over a period of six to nine months, a few times, but certainly not in an obsessive manner, no,' she insisted. 
This article was first published on dailymail.co.uk and is reproduced here with permission.