Olivia Newton-John hits out at claims 'Grease' is sexist
Publish Date

Saturday, 31 October 2020, 6:14PM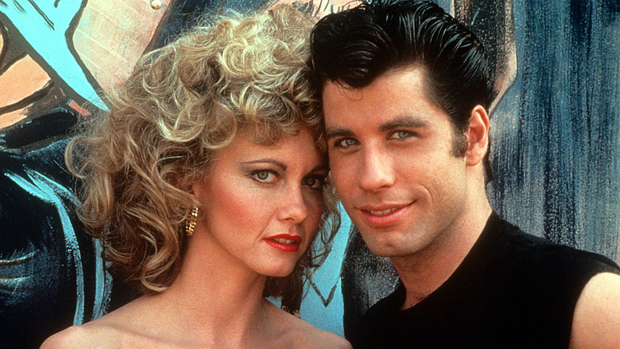 Actress Olivia Newton-John has come to the defence of her film Grease after the beloved '70s musical was accused of being sexist. 
Newton-John who famously played 'Sandy' has denounced claims of sexism in the film, after accusations that her character changed appearance and personanilty dramatically to sexualise herself to her crush 'Danny' played by John Travolta. 
The film concludes with Sandy transforming herself from a plainly-dressed innocent girl to a leather-clad bad-girl, before heading off into the sunset with her greaser boyfriend Danny.
Many critics have questioned the messaging of the scene, indicating that it implies that Sandy's dramatic change now makes her more appealing. 
"It's a movie," Newton-John said in response to The Guardian "It's a story from the Fifties where things were different.
"Everyone forgets that, at the end, he changes for her, too. There's nothing deep in there about the #MeToo movement."
She continued: "It's just a girl who loves a guy, and she thinks if she does that, he'll like her. And he thinks if he does that, she'll like him. I think that's pretty real. People do that for each other. It was a fun love story."
Take your Radio, Podcasts and Music with you