Olivia's health scare
Section

News,

Publish Date

Thursday, 7 March 2019, 8:47AM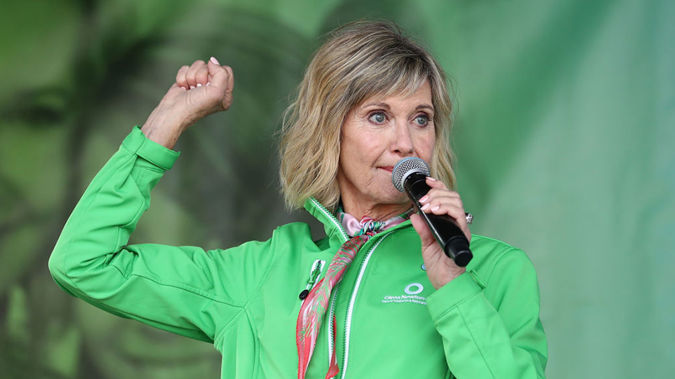 Olivia Newton-John started 2019 by quashing reports that she was on death's door and proving to the world that she was winning her battle with cancer and feeling better than ever.
"Those things are so stupid. Why not just go, 'Here I am, and I'm fine!" she said, "We just nipped it in the bud."
In a recent interview with PEOPLE, the 70-year-old star has revealed that she is facing a few new issues as a result of her cancer.
She has been using the last six months to recover from a broken pelvis - something that happened because of how week Olivia's bones have become.
While Olivia was taking part in a cancer walk in Melbourne, she felt a sharp pain in her hip, so went to the hospital immediately.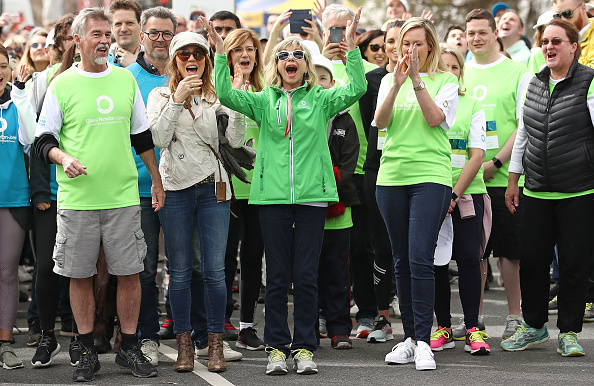 It was in that hospital where Olivia received the news of her broken pelvis as well as learning that she would have to spend her 70th birthday in hospital. 
"There were all these things I was going to do for my birthday," she says, "But God had other plans."
READ MORE: 
While the death rumours certainly hurt the star, it seems that Olivia is making great progress, and hopefully she has a speedy recovery!