Olivia Newton's Iconic 'Grease' outfit fetches huge amount at auction
Publish Date

Monday, 4 November 2019, 3:36PM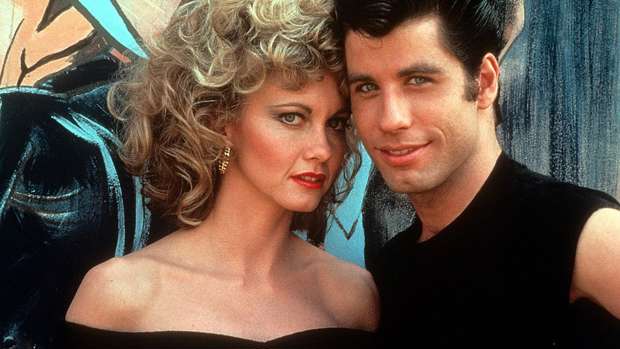 The iconic black leather jacket and skin tight trousers worn by Olivia Newton-John in the film Grease, has fetched over $405,700 US dollars ($628,875 NZD) in an auction, which was more than double its expected bid.
The infamous black outfit marked as Sandy Ollson's (Newton-John) transition from good-girl high-schooler, to sexy biker-chick on her way to dazzling Danny Zuko (John Travolta) in the final scenes of the film.
At the time of filming, it is believed that the pants were already two decades old and had a broken zip, which meant Newton-John literally had to be sewn into them.
Newton-John's original script from the film was also part of the auction which raised over $3.7m, with some of the proceeds being put towards the singer's cancer treatment.
The singer has also asked the buyers to send photos of themselves with their purchases, along with a personal note.