Outrage as Prince George is spotted with a toy gun
Publish Date

Tuesday, 12 June 2018, 9:24AM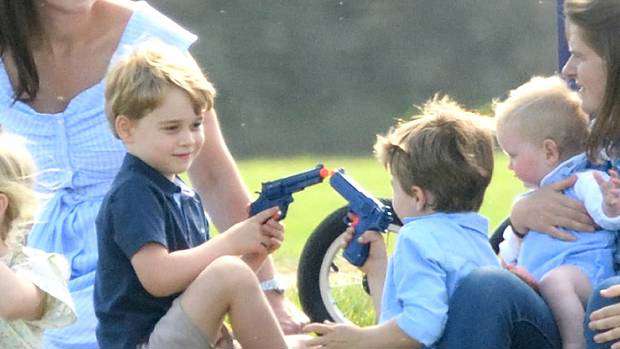 Prince George was at the centre of a Twitter storm after the three-year-old was pictured playing with a toy gun.
The young royal was seen pretending to shoot the plastic firearm at other children and even his mother, the Duchess of Cambridge, reported the Daily Mail.
Twitter users questioned why he had been allowed to play with the toy gun, with many of those pointing to the current surge in violent crime that has hit the UK.
Among them was Adrina Price, who said: "Sad to see George playing with a gun when the whole country has a gun/knife crime situation.
"Maybe in training for killing wild life in later years. Thought he was a sensitive child.
"Better if he was seen playing with a toy car or football. Sadly the royals will never change."
Twitter account Elegantroyals added: "This was the only disappointing thing about today's polo match.
"I really don't get toy guns - why play with things you should never have to use
"Kate alone shouldn't be blamed about this as we don't know who owns the toys, but someone should have said that this is not OK."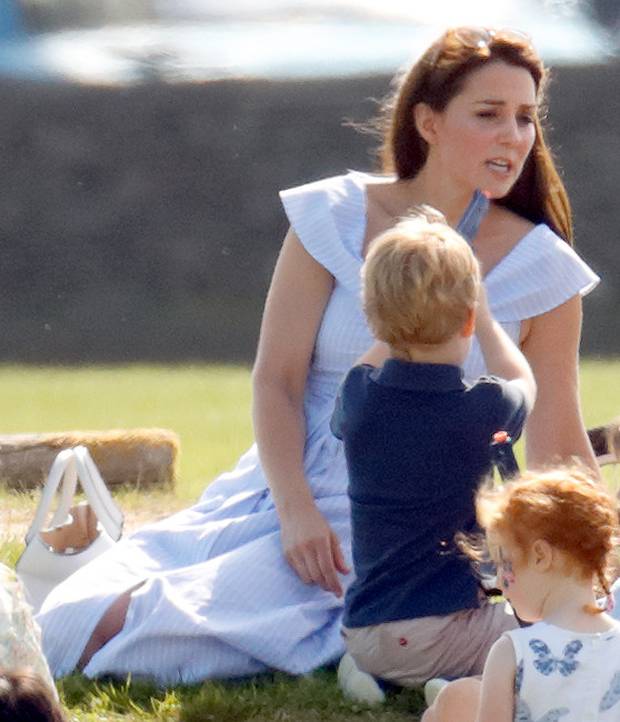 Another added: "Well, I'm outraged that people are getting outraged over petty things."
He and his sister Charlotte had joined Kate to watch Prince William take part in the Maserati Royal Charity Polo Trophy at Beaufort Polo Club in Gloucestershire.
And his wife delighted fans with a surprise appearance on Sunday afternoon as she, George and Charlotte descended on Tetbury for a day of family fun.
At one point, mischievous Charlotte made Kate and Autumn Phillips collapse into fits of giggles as she performed an impressive headstand, while a shy George watched on.
This article was first published on dailymail.co.uk and is reproduced here with permission.