Ozzy Osbourne to undergo major surgery that could "determine the rest of his life"
Publish Date

Monday, 13 June 2022, 3:06PM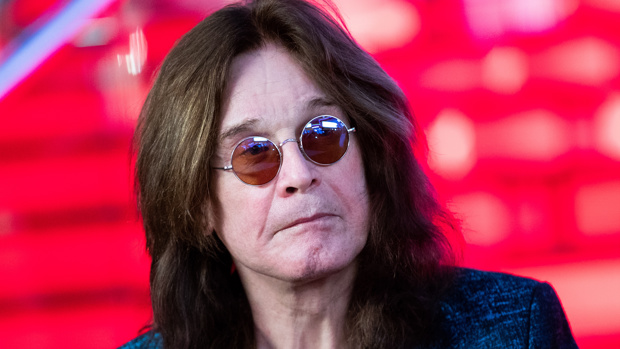 Ozzy Osbourne will have surgery on Monday that is "going to determine the rest of his life."
Speaking on the UK's The Talk, his wife Sharon Osbourne said she was returning to Los Angeles to be by the side of her husband of almost 40 years.
"He has a major operation on Monday, and I have to be there," the 69-year-old said.
"It's really going to determine the rest of his life."
She didn't provide more details about the surgery, but the Black Sabbath frontman - who has Parkinson's disease and had a string of other health problems in recent years - previously suffered a nasty fall and dislodged metal rods placed in his spine following a quad-bike accident in 2003.
READ MORE:
• Ozzy Osbourne and Elton John release beautiful new duet titled 'Ordinary Man'
In a recent interview with Classic Rock Magazine, the 73-year-old said that he still suffers from the fallout of the accident.
"I'm just waiting on some more surgery on my neck," he said in May.
"I can't walk properly these days. I have physical therapy every morning. I am somewhat better, but nowhere near as much as I want to be to go back on the road."
Ozzy was last publicly seen in May with the frail singer leaning on a cane as he walked.
Take your Radio, Podcasts and Music with you