Pamela Anderson looks unrecognisable in sexy '60s inspired photo shoot for Vogue
Section

News,

Publish Date

Friday, 17 May 2019, 10:31AM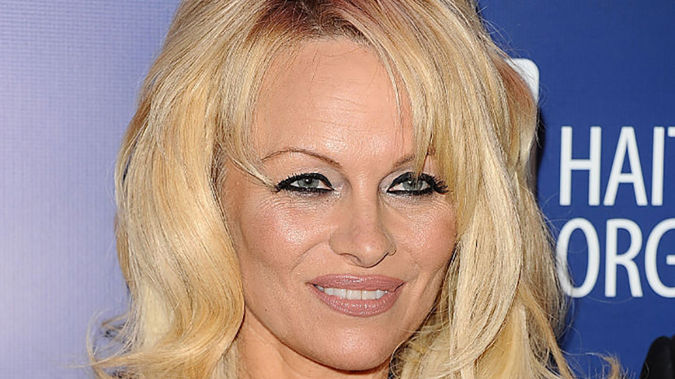 Pamela Anderson has long been known for her busty chest, platinum blonde hair and heavy eye makeup.
But recently the 51-year-old actress has dramatically toned down her look - and you'd be forgiven for not knowing it was the former Baywatch babe.
Landing her first ever Vogue cover, the blonde bombshell looked stunning in the '60s-styled photo shoot by Dan Beleiu.
With her iconic locks backcombed in a retro bouffant style, the mother-of-two kept her make-up to a minimum.
In the accompanying interview, Anderson admitted she knows her looks will fade with time, but so far she's been "lucky".
"It's not the easiest thing. My mother warned me all about it. How one day you'd look in the mirror and not recognise yourself. Your hair would thin (not in my case). My neck would go next, she said."
"I'm lucky so far but definitely feel it. I don't want to chase youth. It's funny how youth chases me. I'm hard to keep up with."