Harry and Meghan's date
Section

News,

Publish Date

Tuesday, 5 March 2019, 9:52AM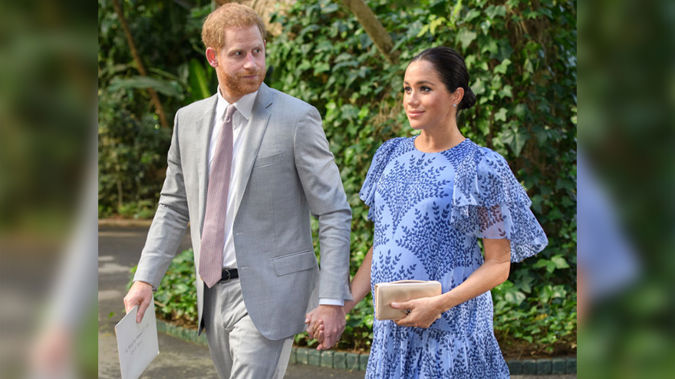 The Duke and Duchess of Sussex managed to avoid the spotlight over the weekend as they headed out for a date in one of London's busiest areas.
Meghan and Harry slipped into London's West End to catch Tina Turner's Musical, which is based on the US star's life.
The production confirmed their attendance the night after on Instagram, saying: "We were thrilled and honoured to welcome The Duke and Duchess of Sussex to #TinaTheMusical on Saturday for a private visit."
Their visit to the theatre comes just a few months after Meghan was appointed as the royal patron for The Natural Theatre.
She has had a lot of experience in the field, after studying theatre at university as well as starring in the hit TV show 'Suits' for seven years before becoming a member of the royal family.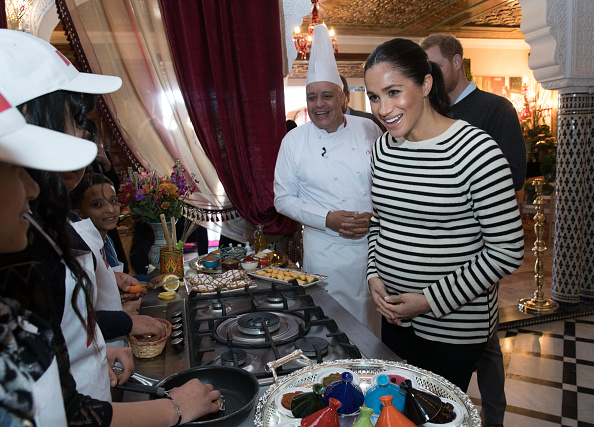 Since receiving the patronage, Meghan's schedule has become extremely busy and the Queen has noted her stellar work ethic.
During an interview with Vanity Fair, a palace staff member said: "The Queen is amazed by the Duchess' energy and stamina given that she is heavily pregnant."
"For the Queen and her generation, you generally hid your bump and put your feet up in this stage of pregnancy, but Meghan hasn't stopped."
READ MORE: 
Meghan even received an extremely rare handwritten note from the Queen thanking her for all her efforts.